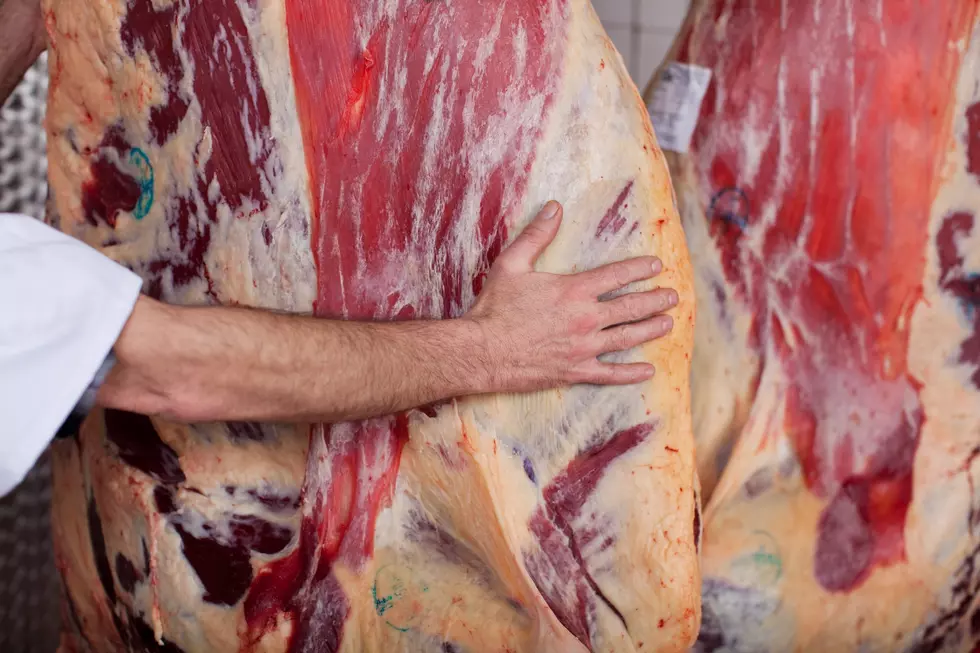 USMEF: April Exports Solid Despite Ongoing Challenges
According to the U.S. Meat Export Federation, April was a solid month for both beef and pork exports. USMEF President and CEO Dan Halstrom said numbers were fairly resilient given supply chain disruptions as well as the ongoing pandemic. He noted beef exports slipped a bit in April.
"We were down 6% year-on-year.  The bright spot for April really resides around Japan and China.  We're seeing the benefits of the U.S.-Japan trade agreement, which put us on a level playing field with our competitors like Australia on the beef side, and Canada and Europe on the pork side.  It's a testament to the efforts of the Administration, getting that over the finish line to be implemented in January of this year."
Halstrom added pork exports were up 22% year over year, again, with China and Japan leading most of that growth.
Despite positive numbers in April, Halstrom expects a downturn in May and June because of the ongoing pandemic.
If you have a story idea for the Washington Ag Network, call (509) 547-1618, or e-mail gvaagen@cherrycreekradio.com