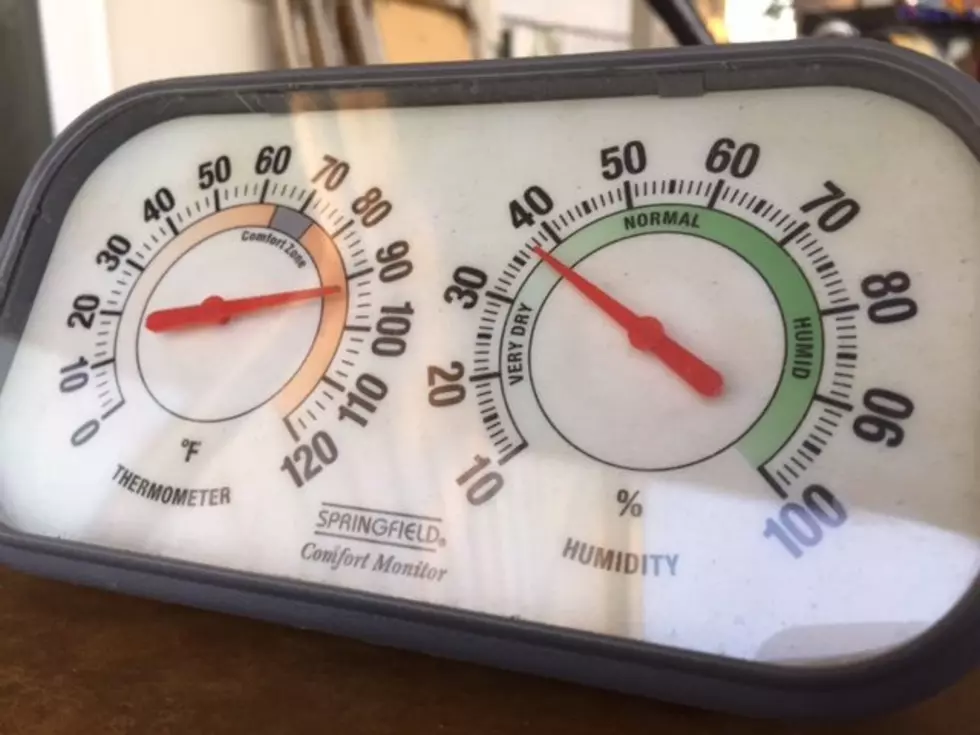 July Set To Wrap Up On A Hot Note
For many across the Northwest, this has already been an intense summer. So, it maybe hard to believe, but 56 days remain in summer. Marilyn Lohmann, meteorologist with the National Weather Service said while the first month of summer has been extremely hot and extremely dry, there is some reason for encouragement. She noted that statistically July is  the hottest month of the year, so the Northwest, you could say, will soon turn a bit of a corner.
"Where the nights are getting longer, we're losing about one to two minutes of daylight a day and that doesn't seem like a lot but it does start to add up when you don't have quite the extreme sun angle and then the extra couple  minutes of darkness as well."
With that being said hot weather is expected to return this weekend, with temperatures back into the triple digits across much of the region.
With so much of the region extremely dry, how long would it take for the Northwest to shake off this drought? Lohmann said for the drought to be declared over by May.
"We would need about 150% of normal precipitation to get back busting this drought.  And right now, there's about a 10% chance of that happening?"
What can you expect as we welcome in the month of August? Listen to our entire Ag Weather In Depth Podcast to find out.
If you have a story idea for the PNW Ag Network, call (509) 547-1618, or e-mail gvaagen@cherrycreekmedia.com