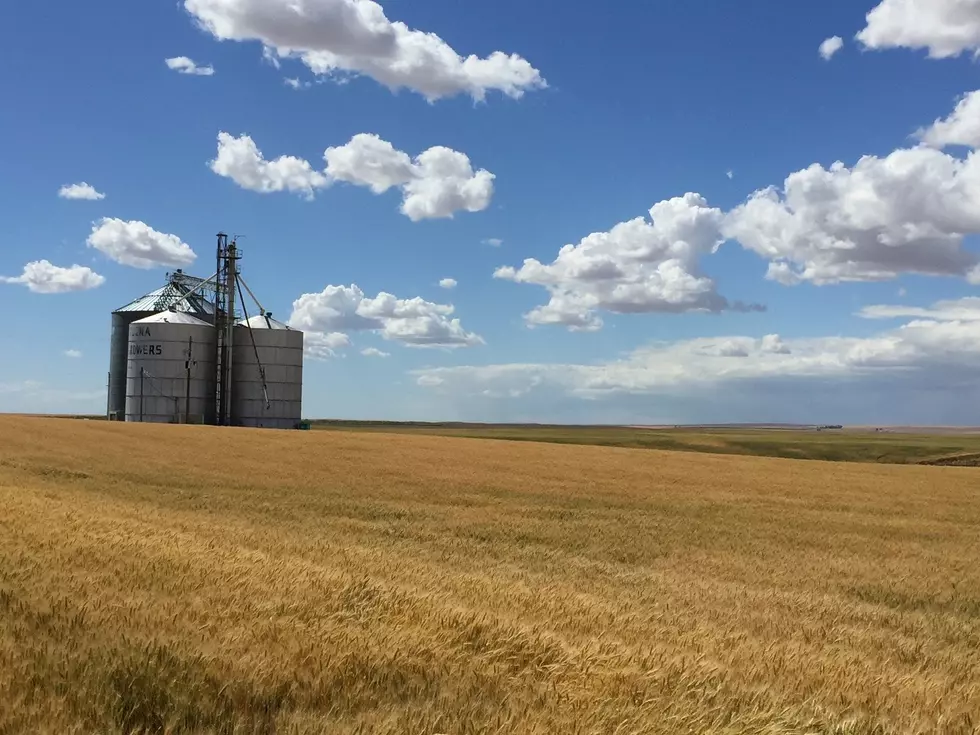 Jekanowski: Wheat Prices Returning To Pre-Ukraine Invasion Levels
The adjustment to domestic wheat production was relatively minor in August, but was up, in the latest USDA supply and demand forecast.  What does that mean for the remainder of the balance sheet?
"We're expecting to see some more export business," noted World Agricultural Outlook Board Chair Mark Jekanowski.  "We raised our export forecast by 25 million bushels and tightened up ending stocks by about 29 million bushels.  And year-over-year, that would be about a 50 million bushel decline."
The stocks to use ratio is down 2% from July due to continuing tightening of ending stocks year-over-year.
"The other notable change we made to the wheat balance sheet is to reduce our season average market price," Jekanowski noted.  "We lowered it by a $1.25 per bushel.  Prices have softened pretty substantially over the past month or so.  For wheat futures and cash prices are kind of getting back to or at pre-Ukraine invasion levels after a pretty strong runup.  So, we've adjusted our price forecast accordingly."
If you have a story idea for the PNW Ag Network, call (509) 547-1618, or e-mail glenn.vaagen@townsquaremedia.com