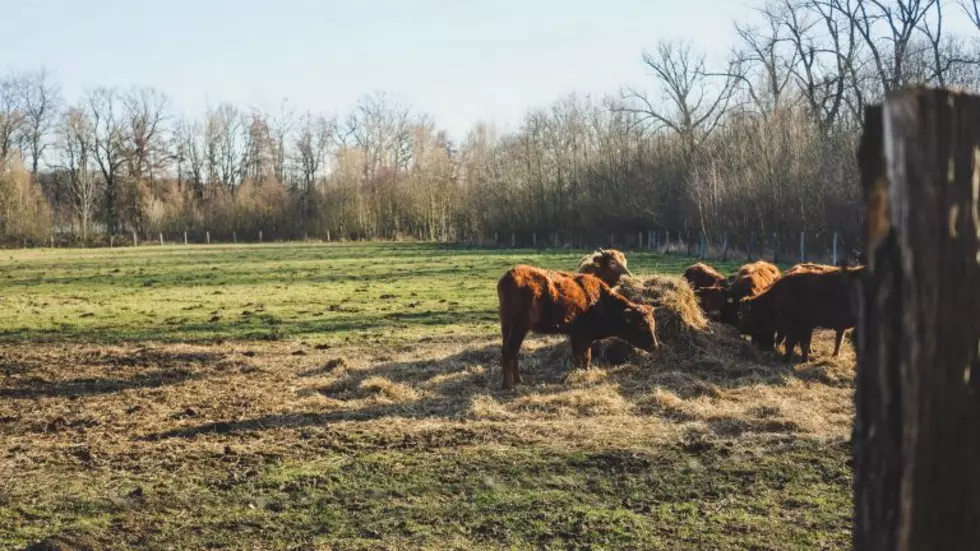 Herd Contraction Could Lead To Higher Prices In 2023
Consumers will likely have few meat selections at their local grocery in 2023, and U.S. production is forecast lower next year.
"The main reduction year-over-year in terms of meat supplies is coming from is coming from beef," according to USDA Outlook chairman Mark Jekanowski.  He added it's all due to an expected reduction of almost 1.7 billion pounds of beef output next year.  And most of that is caused by what's happening this year, with cattle producers facing a lot of challenges.
"Drought in the west and high feed costs, a lack of availability of hay and high costs of production."
In response, he noted, producers are sending more animals to slaughter than typical, and sending them to market soon, because they can't afford to feed their cattle.  That's leading to more beef output this year, but fewer supplies in the future, since more of the herd is being slaughtered.  Jekanowski said this could send average steer prices up next year by about 7.5%.
If you have a story idea for the PNW Ag Network, call (509) 547-1618, or e-mail glenn.vaagen@townsquaremedia.com