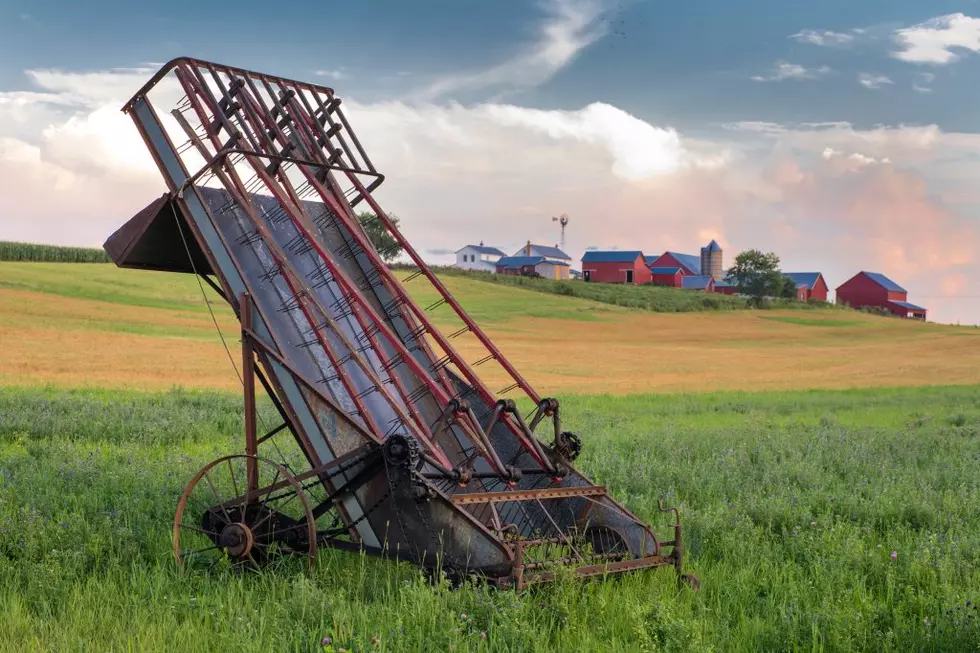 Farm Debt Could Return This Year
The USDA is forecasting that farm commodity prices will drop in the year ahead and production input costs will stay or even move higher.  For producers, the question is: when/if input prices follow those output prices lower.
"We are forecasting that fertilizer and feed expenses will decline in 2023, yet they will remain high," noted USDA economist Carrie Litkowski. She added expenses for most everything else are expected to increase, including a 22% hike in interest expenses.
"And this reflects expectations of higher interest rates and debt levels."
The agriculture community hasn't talked much about farm debt in recent years, but USDA says it could be more of a topic this year.  Litkowski said the value of farm equity is going to rise this year by 2% but debt is forecast to increase 3% and for all of 2023 we're expecting that the rate of growth for debt will be greater than the growth in assets.
She noted, it's not a huge problem but it will be something to watch.
If you have a story idea for the PNW Ag Network, call (509) 547-9791, or e-mail glenn.vaagen@townsquaremedia.com