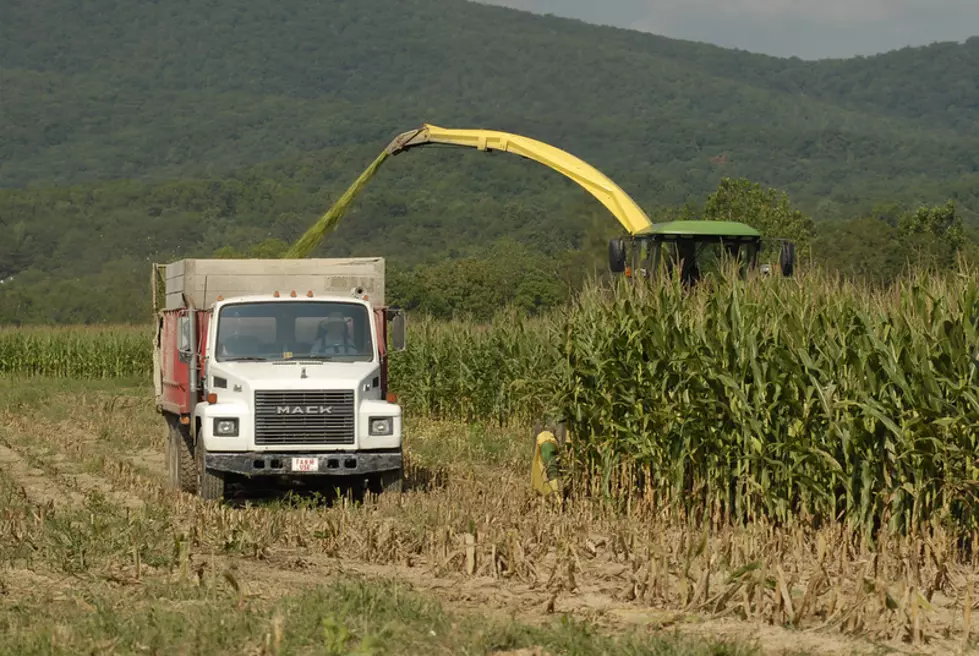 Ethanol Output Jumps to Highest Level in a Month
The Energy Information Administration reported this week U.S. ethanol production jumped to its highest level in almost a month during the week ending on October 7th.  Ethanol output rose to an average of 932,000 barrels per day, the largest production level since the week ending on September 9th and up from the 889,000 produced during the prior week.
The Midwest is the biggest ethanol-producing area in the country, and output surged to an average of 881,000 barrels a day, the highest level in a month and up from 840,000 a week earlier. East Coast production jumped to 10,000 barrels a day, up from 3,000 barrels the week before. Rocky Mountain output was unchanged, while production dropped on the Gulf Coast by 7,000 barrels a day and 1,000 on the West Coast.
Ethanol inventories rose to 21.86 million barrels in the seven days ending on October 7th, up from 21.68 million barrels a week earlier.
If you have a story idea for the PNW Ag Network, call (509) 547-9791, or e-mail glenn.vaagen@townsquaremedia.com