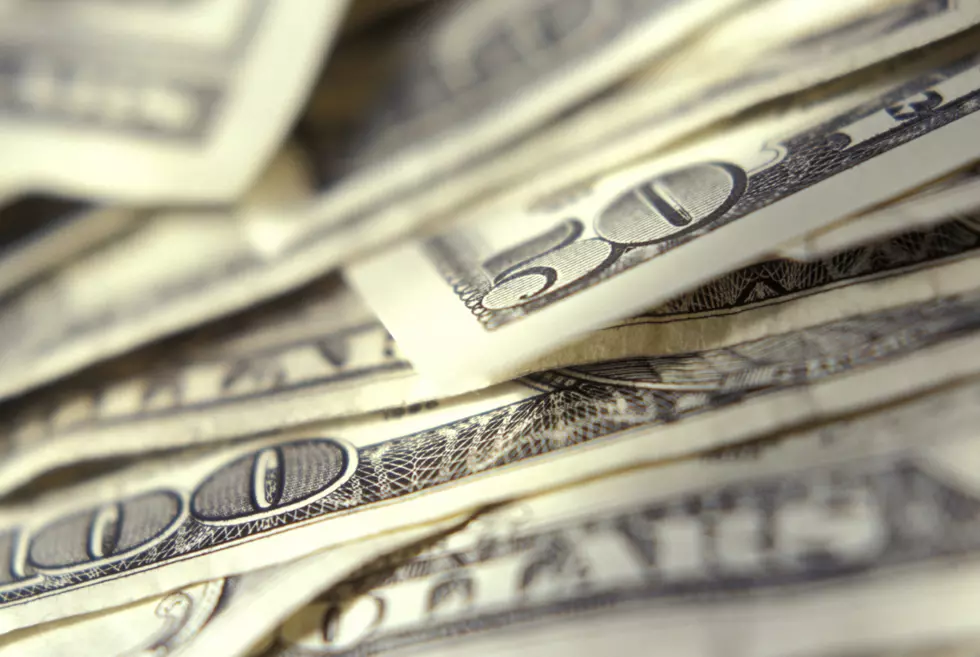 CoBank Outlines Three Risks for Ag Retailers
The outlook for agricultural retailers is generally favorable for 2023, following a year of record profits in 2022.  However, the sector faces emerging risks that could depress profit margins and challenge traditional business models in the years ahead.  Lower levels of industry working capital, higher property insurance costs, and changing grower needs are three of the key issues that ag retailers will need to navigate over the next five years.
A new report from CoBank shows that a downturn in the crop cycle, after several years of consecutive high profits, is likely during 2024 or shortly thereafter.  Lower levels of farmer working capital during the current upcycle suggests growers will cut back on input purchases more dramatically during the next downturn.  Total farming working capital during the 2021/2022 crop cycle peak averaged $138 billion.  That's down from $215 billion during the 2012 peak.  Additionally, the rising cost of property insurance is an emerging risk factor that will pressure farm supply cooperatives profitability.
Click Here to read the entire report.
If you have a story idea for the PNW Ag Network, call (509) 547-9791, or e-mail glenn.vaagen@townsquaremedia.com