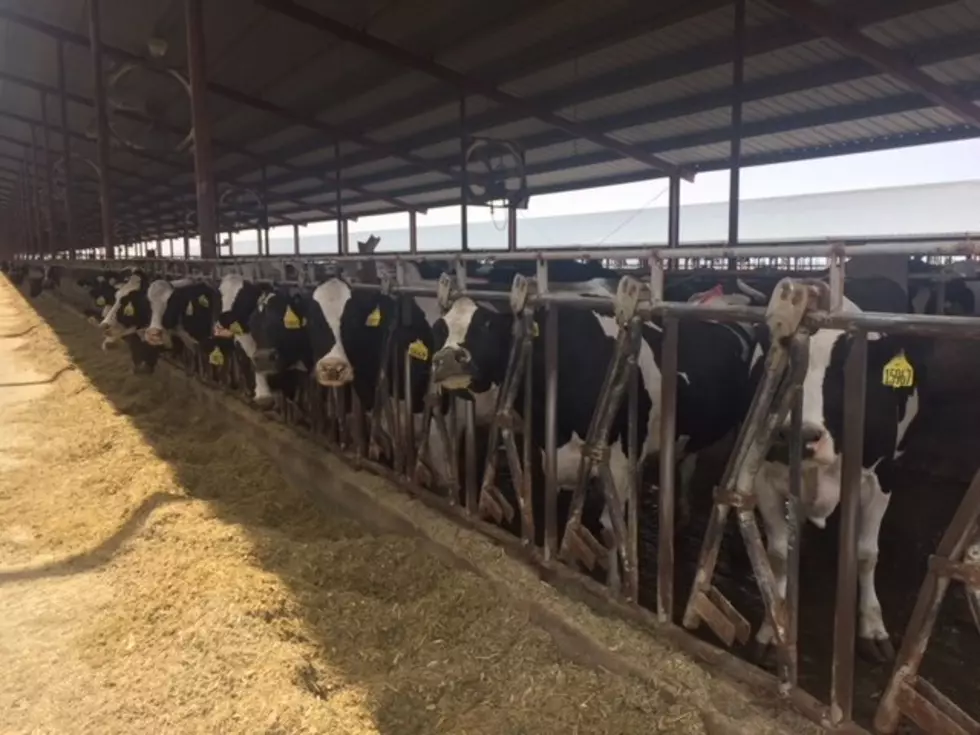 Inputs, Canada, Carbon Top Issues For Washington Dairy Industry
After the sharp increase in the cost of doing business, the Washington State Dairy Federation is hoping the industry can avoid more consolidation.  The Federation is also optimistic about legislation in Olympia to initiate a carbon reduction program for dairy.  In case that wasn't enough, WSDF is also following an investigation of Canadian dairy practices, which could be a violation under USMCA.  Dairy Federation Executive Director Dan Wood said Canada continually violates the trade agreement by subsidizing dairy farmers.
"They get nailed for it.  And then they go back, and they find a different process and different wording to do the same thing. They get nailed again. So, I don't think they have been terribly honorable when it comes to the USMCA."
Wood said Canada has built up a track record of breaking the trade agreement.
"No surprise when Canada violates the agreement," Wood said. "They've just not been honorable about it in my view."
Wood said they, like many others in the ag sector, they continue to deal with a host of economic issues, whether that's input prices, fuel prices, supply chain disruptions.  There's also heavy interest in legislation to start up a carbon reduction program for the dairy industry.  Woods noted success with a similar program down in the Golden State.
"In California they've put about 2.1% of their carbon dollars into dairies, and got 29% of the carbon reductions," Wood said. "So, a remarkable return on investment. And we expect the same here."
Wood said the carbon reduction program is moving through the state legislature as part of the budget process, after a standalone failed to advance.  He said he's optimistic the program will be approved by lawmakers this session.
If you have a story idea for the PNW Ag Network, call (509) 547-9791, or e-mail glenn.vaagen@townsquaremedia.com