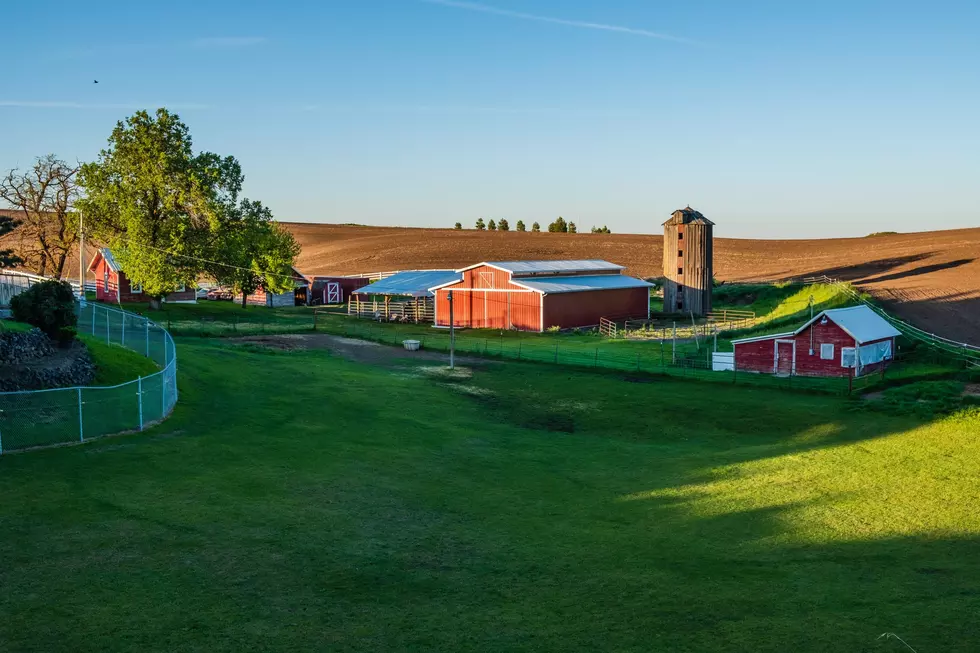 USDA Prices Received By Producers Down In January
According to the latest USDA Ag prices reports, American producers received almost 10% less price wise for their commodities in total in January.  The 9.7% month-over-month decline in prices received for all producers was the same number indicated for prices within the livestock index. 
The largest decrease was what to poultry and egg growers received price, wise now 22% from the previous month.  Dairy producers also noted a 6.5% price decline for their commodities.  The crop production index was down 8.3% in January, the main culprit was prices received by vegetable and melon producers, down 22% month-over-month.  That more than offset increased prices received by growers of feed grades, oil seeds, and fruits and tree nuts. 
Meanwhile January's prices paid index for inputs and services rose .9% from the previous month.
If you have a story idea for the PNW Ag Network, call (509) 547-9791, or e-mail glenn.vaagen@townsquaremedia.com