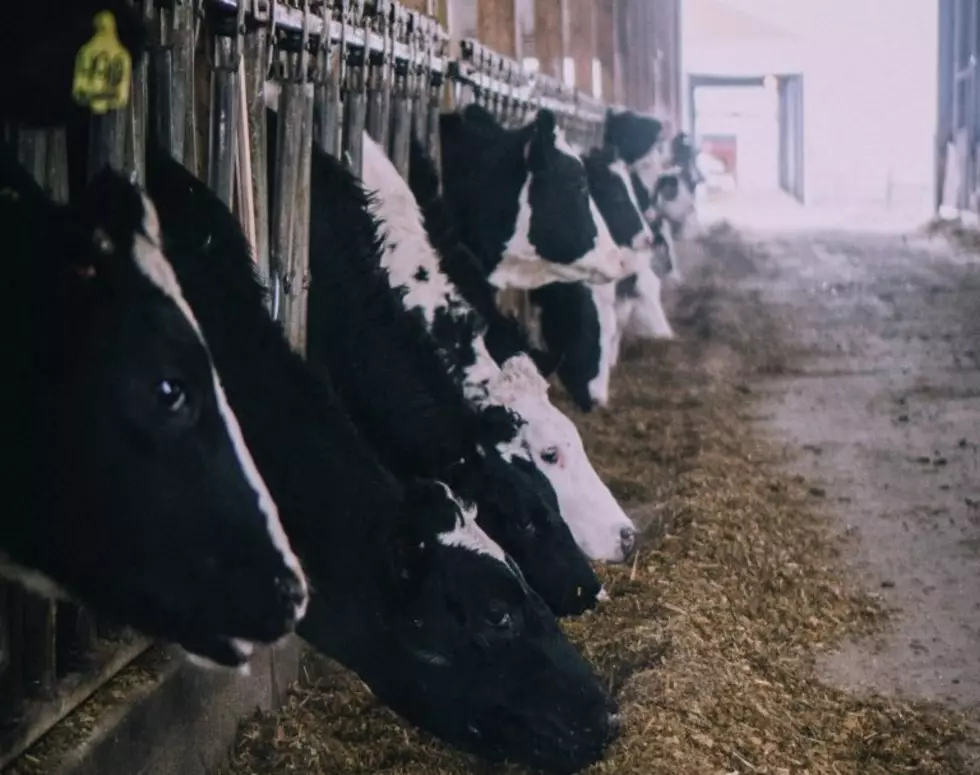 Dairy Grant Award will Help PNW and West Coast
Opportunities continue to arise for dairy producers in the Pacific Northwest and Pacific Coast.
The Pacific Coast Coalition-Dairy Business Innovation Initiation (PCC-DBII) was awarded another U.S. Department of Agriculture (USDA) grant for just over $1.8 million, with nearly $1 million available for dairy business grants. This award was announced at the World Dairy Expo held in Madison, WI, a few weeks ago. USDA Under Secretary for Marketing and Regulatory Programs, Jenny Lester Moffit, made the announcement with a total of $23 million available for producers nationwide. The initiatives support small and mid-sized dairy businesses in the development production, marketing, and distribution of dairy products.
"This new funding award from the USDA allows us to continue the direct-to-dairy processing business grant program as well as build capacity in university creamery pilot plants in support of industry new product development and current/future employee training," said Dr. Carmen Licon Cano, PCC-DBII project director and director of the Dairy Products Technology Center at Cal Poly SLO. "This brings the total dairy processing related grants to over $25.3 million in the past three years.
This award will help dairy producers and processors in Washington, Oregon, California, Nevada, New Mexico, and Arizona with projects that involve dairy product development, production, marketing and distribution in the upcoming January through February of 2024.
Dr. Susan Pheasant, who is the Director of the Institute for Food and Agriculture and "Cowkeeper" at PCC-DBII, says some of the funding for the coalition go to Cal Poly - SLO, the California Dairy Innovation Center, Oregon State University, and Washington State University. This helps support workers skill training, students gearing up to enter the dairy industry, hosting conferences, and online education and training material.
The application opens January 2nd and runs through the end of February.
Source: Pacific Coast Coalition-Dairy Business Innovation Initiative
Top 3 Colleges & Universities in Washington
Looking for the best college to attend in Washington state? Find out which universities are ranked highest among students and alumni with this comprehensive guide.
Gallery Credit: Rik Mikals