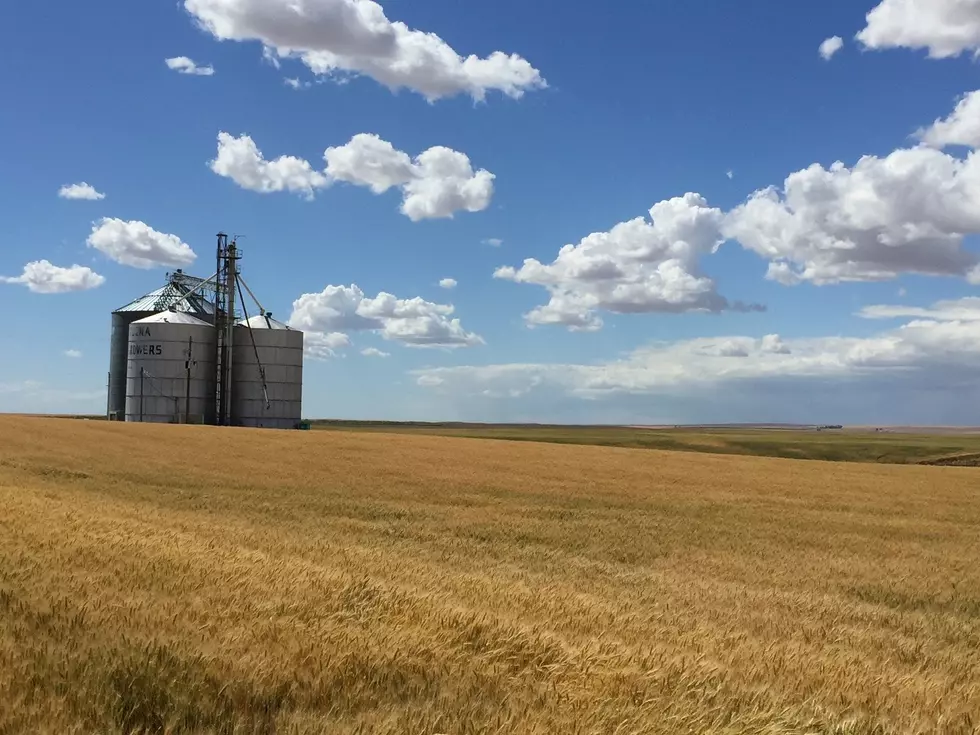 How Will Current Economy Impact Farm County? CoBank Takes A Look
The U.S. economy will progressively slow through the first half of this year, and recession fears are still high, and warranted.  That assessment from CoBank, adding inflation is starting to loosen its grip on farm country.  While a slowing economy does mean that impact of inflation is expected to diminish, that also means the crop prices, and lesser extent livestock prices producers receive in 2023 will be weaker when compared to the previous two years.
"As those geopolitical concerns kind of simmer down and, assuming we don't have any nature droughts in in the world in the coming year, which is a big assumption, we're looking at crop prices to come down quite a bit," said CoBank's Rob Fox.  "Meaning 2023 should be a fairly decent year you know profitable but not at those near record levels."
When it comes to input costs, Fox expects many of those prices to drop in the coming weeks and months.
"Those fertilizer prices are going to be easing, in general energy prices are going to be easing, interest rates are near their peak right.  So that may be something to think about as you make investment choices or determine you know maybe locking in interest rates, or not.  You know, I think we're not going to go much higher than we already are."
What does this softening economy mean for Northwest commodities, such as grains and livestock?
If you have a story idea for the PNW Ag Network, call (509) 547-9791, or e-mail glenn.vaagen@townsquaremedia.com