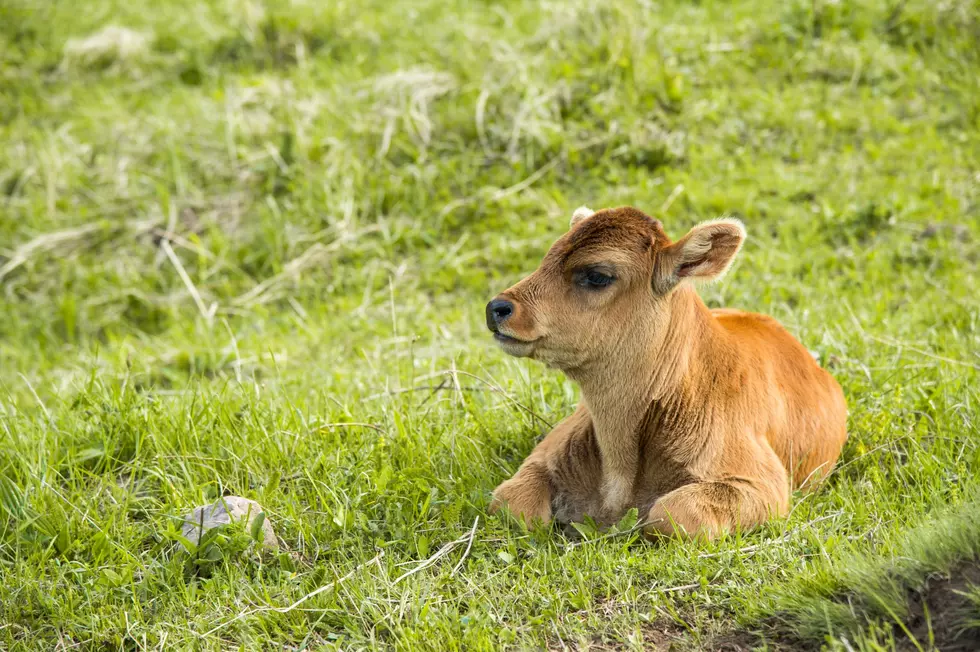 OSU Extension Hosting Four Calving Schools In April
Next month, Oregon State University Extension will offer four sessions of "Calving Schools" in Corvallis and Tillamook.  This will be the first time in a while the calving schools have been offered in the western part of the state.  OSU's Jenifer Cruickshank said it's an important opportunity for ranchers or staff new to calving, to prepare for the unexpected which she says often occurs.  Workshop will run three to four hours and cover all aspects of the process.
"This is what you expect the cow to do, these are the tools that you should have on hand in case the cow is having trouble, here's sort of the dividing line between 'this is something that you can probably handle,' versus something that you're going to need to call a veterinarian."
She noted there's also maternity pen management.
"One of our other Extension colleagues will share a little bit about proper nutrition, leading up to calving, and maybe some newborn calf care."
And, Cruickshank said attendees get hands-on experience with a life-sized model.
"So people can actually reach in and feel 'this is what a calf would feel like when it's in its proper alignment.'"
Four workshops are offered April 6th through the 17th.  Click Here for a complete schedule or to register. 
If you have a story idea for the PNW Ag Network, call (509) 547-9791, or e-mail glenn.vaagen@townsquaremedia.com