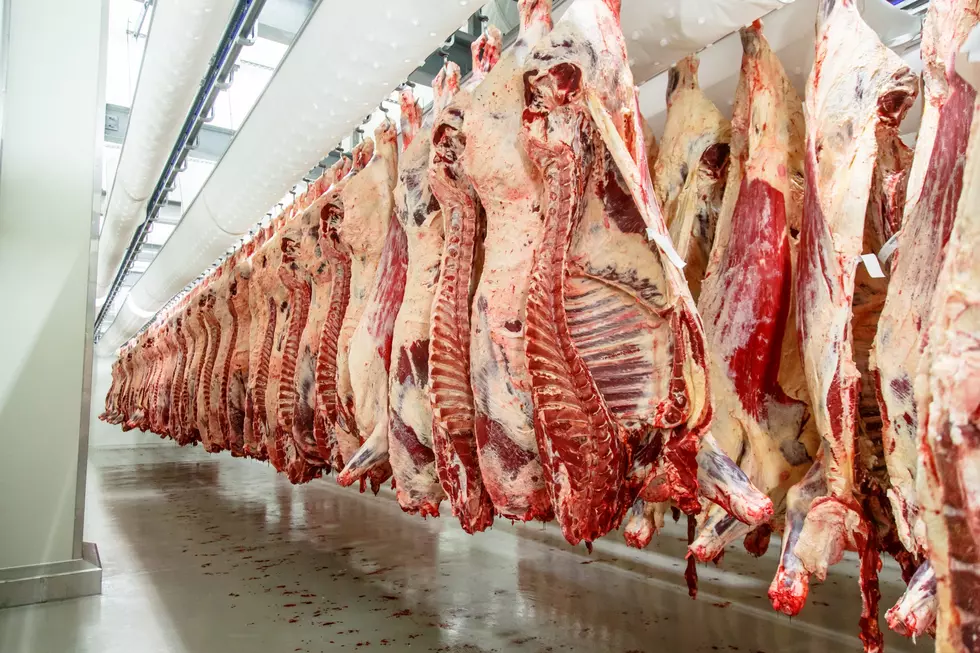 Borror: South Korea's Duty-Free Quota Good News For U.S. Beef Industry
South Korea is the largest value market for U.S. beef exports, and it's on pace to possibly reach $3 billion this year.  In an effort to combat rising prices, Korea  created a duty-free quota for American beef.  Erin Borror, Vice President for Economic Analysis at the U.S. Meat Export Federation said the quota is roughly 25,000 metric tons of chilled beef and 75,000 metric tons of frozen beef cuts, available for all suppliers.
"Korea's chilled imports in the first half of the year totaled about 54,000 tons. The U.S. supplied 66% of those chilled beef imports, so we are the big supplier of chilled volume. The U.S. is also the biggest supplier of frozen beef. We had just over 50% of Korea's frozen imports in the first half of the year."
Despite losing a tariff advantage, Borror feels the quota will benefit the U.S. industry.  She noted under the KORUS free trade agreement, the United States was ahead of competing markets, such as Australia, New Zealand, Canada and Mexico.
"But when we think about everyone going to zero, it's still a win for the U.S. Yes, we lose our relative advantage, but you think about that cost savings on U.S. beef, it's a benefit for the Korea's importer and then is passed on to the Korean consumer."
Borror added the 10.7% tariff under KORUS broke out to roughly 70 cents per pound on chilled beef from the United States, and about 43 cents per pound on frozen American beef.