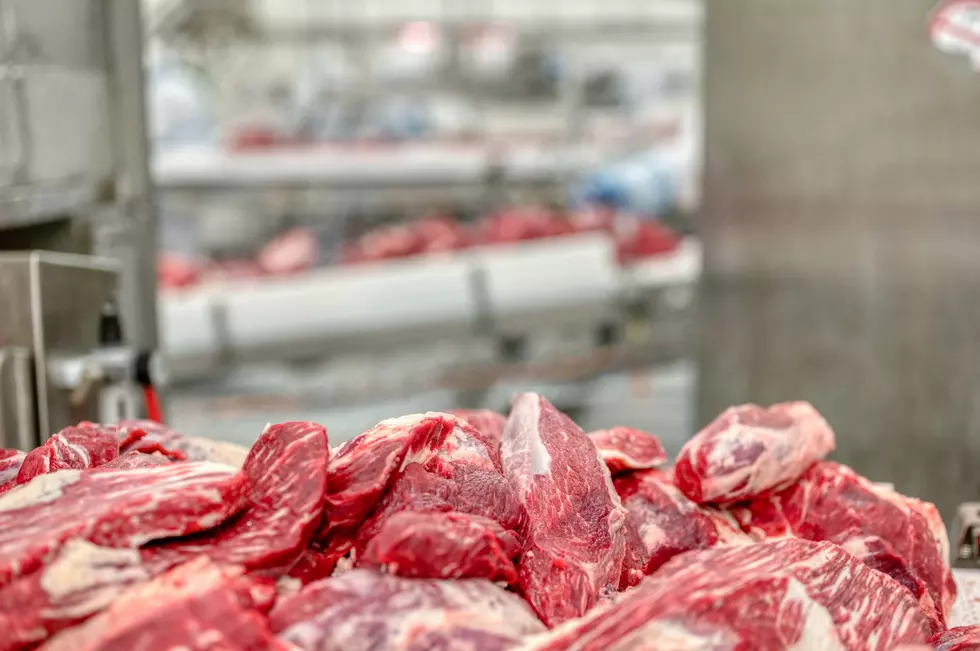 Beef Agreement Between U.S., Japan Officially Set for January 1
U.S. Trade Rep Katherine Tai and Japan's Ambassador to the U.S. confirmed that amendments to the beef safeguard trigger level under the U.S.-Japan Trade Agreement will take affect January 1st.  The letters confirmed both countries completed their procedures to put the protocol in place.
"The new beef safeguard agreement will ensure that America's farmers and ranchers can continue to meet Japan's strong demand for high-quality U.S. beef," Tai said. "I'm grateful to leaders and stakeholders in both countries for their dedication and ingenuity, which were important in reaching this outcome." 
The new protocol amends the beef safeguard trigger level with a new three-trigger safeguard mechanism.  The new amendment allows U.S. beef exporters to more reliably meet Japan's growing demand for high-quality beef, provides more predictability, and reduces the probability that safeguard duties would get imposed on U.S. beef.
All three criteria must be met to impose a tariff on U.S. beef.
If you have a story idea for the PNW Ag Network, call (509) 547-9791, or e-mail glenn.vaagen@townsquaremedia.com