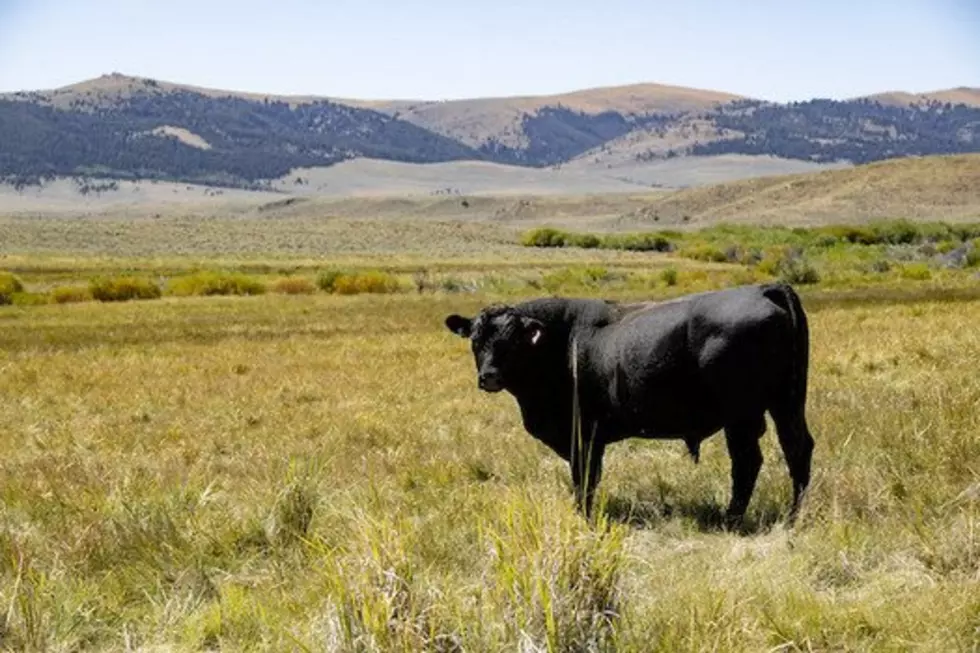 WSU: Watch Livestock During Extreme Heat
The triple digit, record breaking heat is not only dangerous for humans, but it can be extremely dangerous for livestock as well. Washington State University Livestock Extension Specialist, Don Llewellyn, said livestock owners need to alter their management and practices to reduce the likelihood of heat stress.
"We have to handle the livestock early in the morning or late in the evening. These animals need to have shade and proper ventilation if they're inside just to try to have them cool. We always want to provide a continuous supply of clean and cool water.  And that's really important too."
Llewellyn added livestock suffering from heat stress may have to deal with dehydration, lethargia as well as sunken or dull eyes.
"If the water supplies that these animals are using get hot and stagnant, that makes for a potential for blue green algae bloom which can produce toxins that have shown to be toxic to livestock, wildlife and even humans."
Llewellyn added during this extreme heat, it's important to increase fiber while reducing energy intake for 4-H steers, lambs and others.
If you have a story idea for the PNW Ag Network, call (509) 547-1618, or e-mail gvaagen@cherrycreekmedia.com