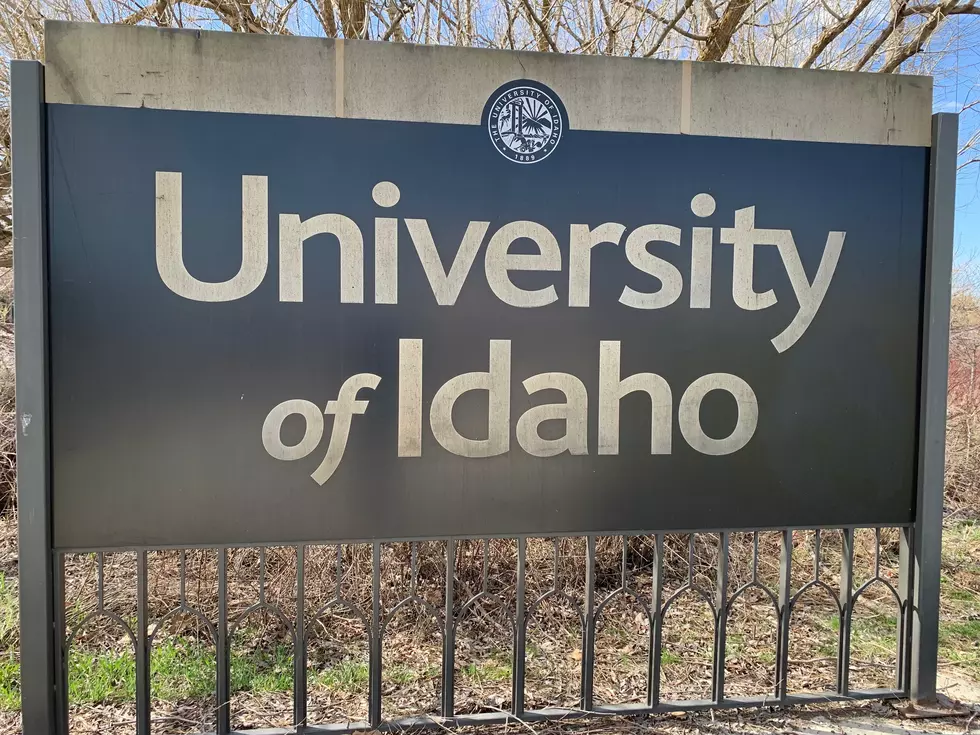 WIMU Looks To Address Veterinarian Shortages in Idaho, Northwest
Finding veterinarians in rural communities, especially vets that work with large animals is becoming more and more difficult.  Because of this growing problem, several western schools have teams up to try to address the problem for farm country.  Michael Parrella, dean of the University of Idaho's College of Agricultural and Life Sciences said that's where WIMU comes in, the Washington, Idaho, Montana, Utah Vet Science Education program.
"So, the idea is, we partner with the Washington State University school of Vet Medicine, and they allow a certain number of students to come from Idaho and from Utah and from Montana every year, they enroll in the WSU program, and they basically pay in state tuition for that education.  And so in Idaho we are allowed eleven students a year that go into that program; it's a four-year program."
Parrella said WIMU has a direct impact on the farming economy in the state.  He noted the livestock industry makes up about 66% of the total agriculture industry in Idaho, and he says addressing the crisis head-on is important from an economic perspective.
"We have actually 44 counties in the state, and you think about each of those counties you know many of them being rural and the need for veterinarians is critical I believe you know the analysis done is that we have currently have a shortage of about 40 large animal vets in rural communities, and a lot of our current veterinarians that practice with large animals are getting older and getting near to retirement so and in many communities there is no large animal veterinarian."
Parrella added he recently spoke with state lawmakers in Boise about additional effort to encourage young people to seek careers as veterinarian, and just as importantly, return to rural Idaho for their practice.
By the way, the average veterinary student graduates with roughly $270,000 of student debt.
Click Here to learn more about WIMU.
If you have a story idea for the PNW Ag Network, call (509) 547-9791, or e-mail glenn.vaagen@townsquaremedia.com