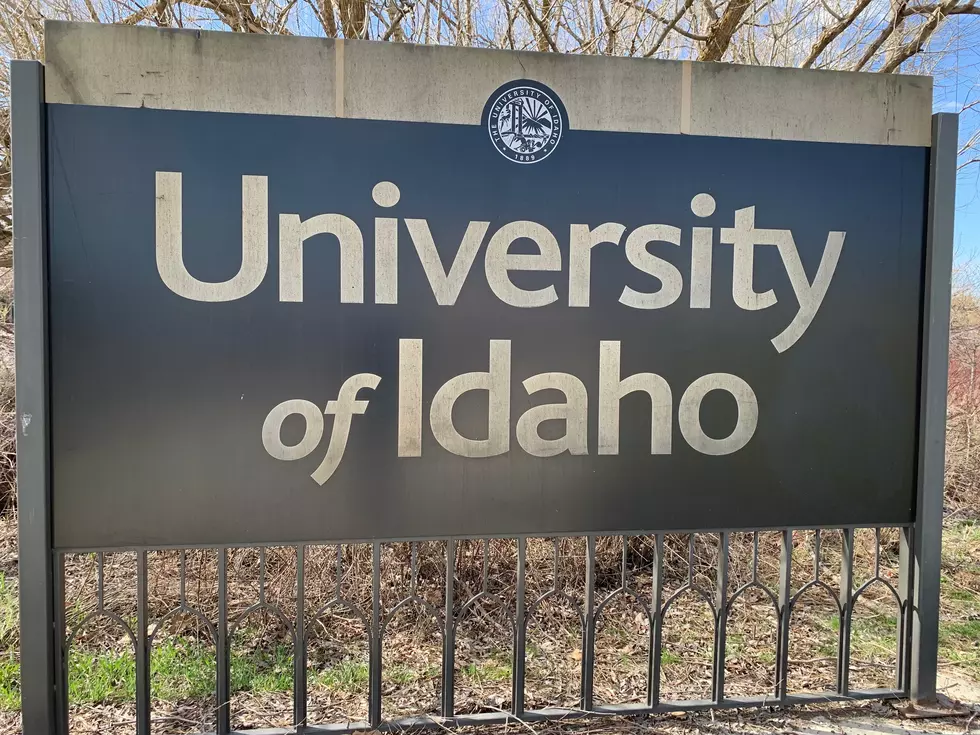 University of Idaho Dean Takes on Additional Role
MOSCOW, Idaho — Michael P. Parrella, dean of University of Idaho's College of Agricultural and Life Sciences, has assumed an additional role positioning him to complete major land grant initiatives for the university.
In his dual role, Parrella will serve as special assistant to the president for agricultural initiatives while continuing as dean.
The change recognizes Parrella's substantial contributions since joining U of I in 2016 including acquisitions of the Sandpoint Organic Agriculture Center and Rinker Rock Creek Ranch and the construction of a new classroom and office facility at the Nancy M. Cummings Research and Extension Center near Salmon and the new Seed Potato Germplasm Laboratory in Moscow. The additional role will help Parrella see important, multifaceted projects to fruition by 2025, including the Meat Science and Innovation Center Honoring Ron Richard, the Idaho Center for Plant and Soil health at the Parma Research and Extension Center and the Idaho Center for Agriculture, Food and the Environment (CAFE).
Parrella overseas a college with more than 240 faculty located on the Moscow campus and throughout the state at nine research and extension centers comprising the Idaho Agricultural Experiment Station, as well as physical locations serving every Idaho county through UI Extension.
"His reputation with industry leaders allows for a deep collaboration and valuable return for producers in all agricultural sectors," U of I President Scott Green said. "He leads a team that has achieved record-breaking donations and research funding, innovative infrastructure upgrades and development and increased enrollment."
Source: University of Idaho Extension
Guide: Top 5 Counties With The Most Farmland In Washington State
Discover the five counties with the most farmlands in the state of Washington.