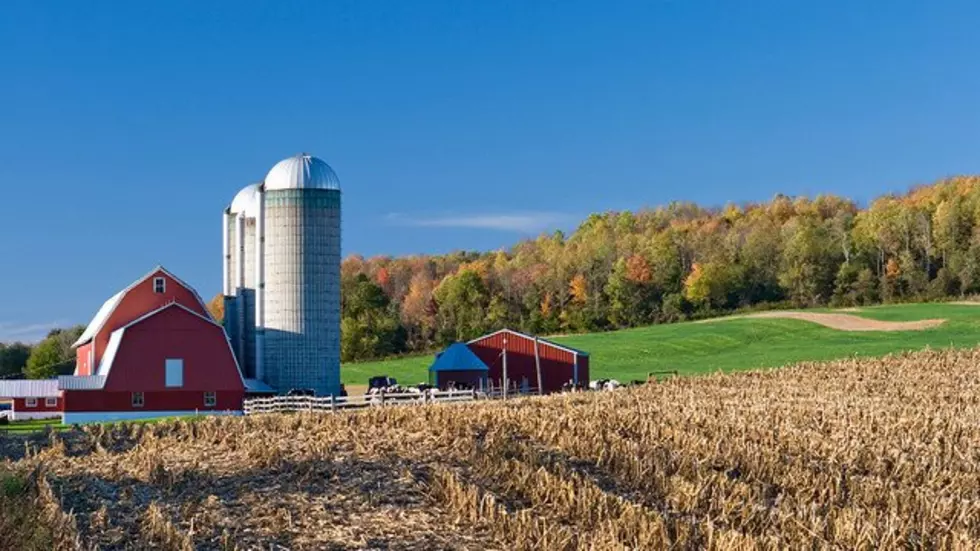 Walmsley: Farm Country Better Prepared For A Second COVID Wave
According to the American Farm Bureau's Andrew Walmsley, agriculture is better prepared for a second wave of the coronavirus. With COVID-19 numbers spiking in several states as well as European counties, health experts warning of a new COVID wave coming this fall. But Walmsley said for the American farmer, this won't look anything like the first outbreak.
"We're much better prepared. I think there's a lot of lessons learned earlier this year, that was just such a rapid change in the economy in the shutdowns. Just being able to switch supply chains, you had plants in the ground with no markets,  that dried up overnight. So, I think we've learned a lot. I think a lot more precautions have been put in place."
Farm country, he noted is better prepared with PPE, sanitation stations, mask requirements and the general education of how the virus is spread. And while the Senate is schedule to vote this week on a $500 billion stimulus bill similar to one Democrats rejected earlier, any serious bill will likely have to wait until a lame-duck Congress, or perhaps until 2021. In the meantime, Walmsley says farmers need to continue to put pressure on Congress to act.
"There's definitely needs out there across the country for all Americans. And it's our job, for farmers and ranchers, to advocate for the needs that they're seeing in our specific segment, and that's what we'll continue to do."
Until then, producers are now turning to a second installment of $14-billion in Coronavirus Food Assistance Program aid, with $50 billion OK'd in Commodity Credit Corporation replenishment funding for CFAP and farm bill programs, plus the hope of $20 billion more for agriculture if Congress and the White House act on a comprehensive bill.
If you have a story idea for the PNW Ag Network, call (509) 547-1618, or e-mail gvaagen@cherrycreekmedia.com