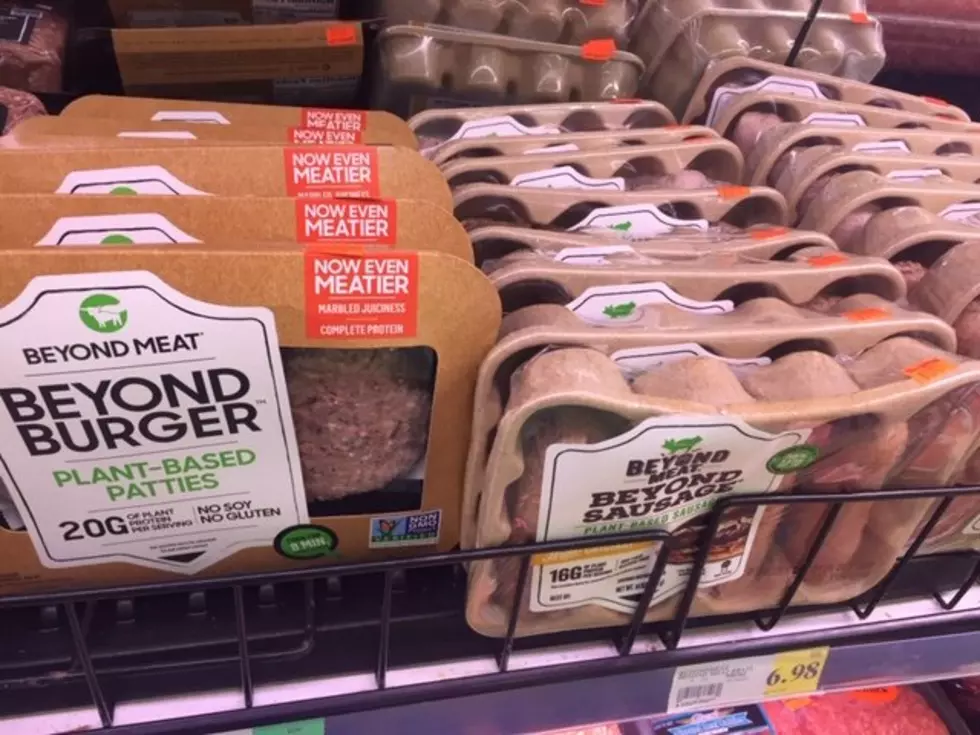 USDA: Plant Based Proteins Continue To Grow In Popularity
When you visit your local supermarket, you may have noticed more and more plant-based proteins in the traditional meat case. RaboResearch's Christine McCraken said there are several reasons more consumer are accepting these alternatives, and one of the chief, their ability to mimic meat characteristics.
"Impossible has a proprietary heam ingredient that makes the burgers bleed and Beyond has a proprietary production process that essentially has allowed them to use their protein in a way that makes it a little bit more adaptable."
Yet, with over 200 companies developing plant-based protein products, McCracken says their seems to be future challenge regarding those items entering the retail space.
"We have a fairly small percentage of the case today," McCraken added. "Obviously sales are gonna dictate this but the bottom line is that whatever will sell will get space, but there are a lot of products that are gonna compete against each other that share of case."
If you have a story idea for the PNW Ag Network, call (509) 547-1618, or e-mail gvaagen@cherrycreekmedia.com