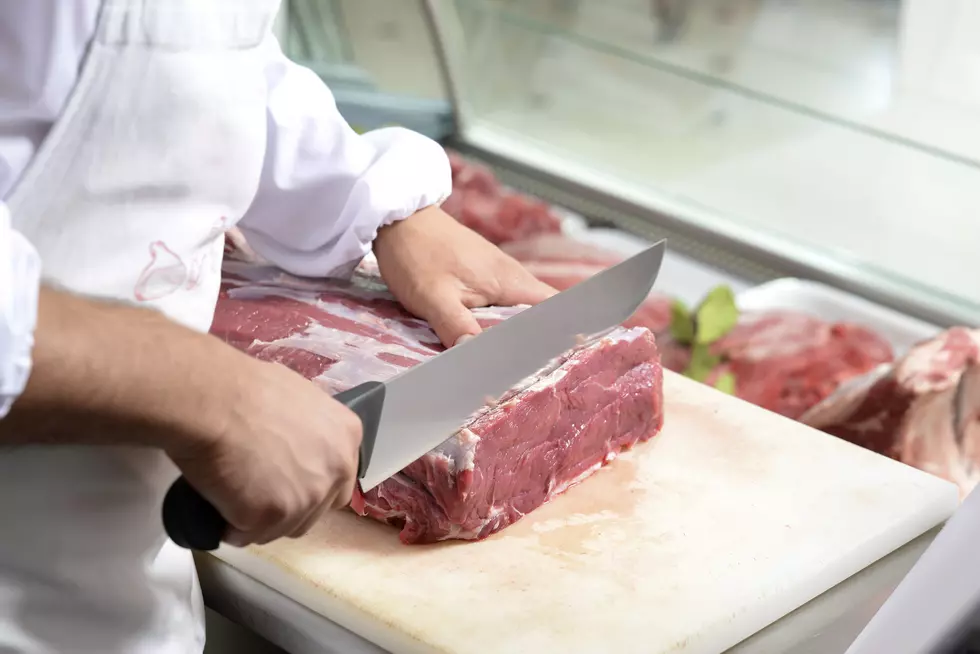 U.S. Cattlemen Applaud Funding to Expand Local Meat Processing
Ag Secretary Tom Vilsack recently announced $73 million in funding for the first round of the Meat and Poultry Processing Expansion Program. The funds will get used to increase competition across the cattle marketplace and support increased producer opportunities, and the U.S. Cattlemen's Association appreciates the USDA's work.
"We're pleased to see the breadth and scope of projects supported through the funding," said USCA President Brooke Miller.  "The importance of this federal investment in our nation's independent meat producers is evident when looking at individual projects."
As an example, they point to Upper Iowa Beef which received a grant that will expand its processing capacity by over 50% while creating new jobs for the community and premium revenue opportunities for independent producers.
"These federal dollars can help usher in a new era of U.S. food production," Miller continued. "We're encouraged by the announcement and look forward to further rounds of funding."
If you have a story idea for the PNW Ag Network, call (509) 547-9791, or e-mail glenn.vaagen@townsquaremedia.com