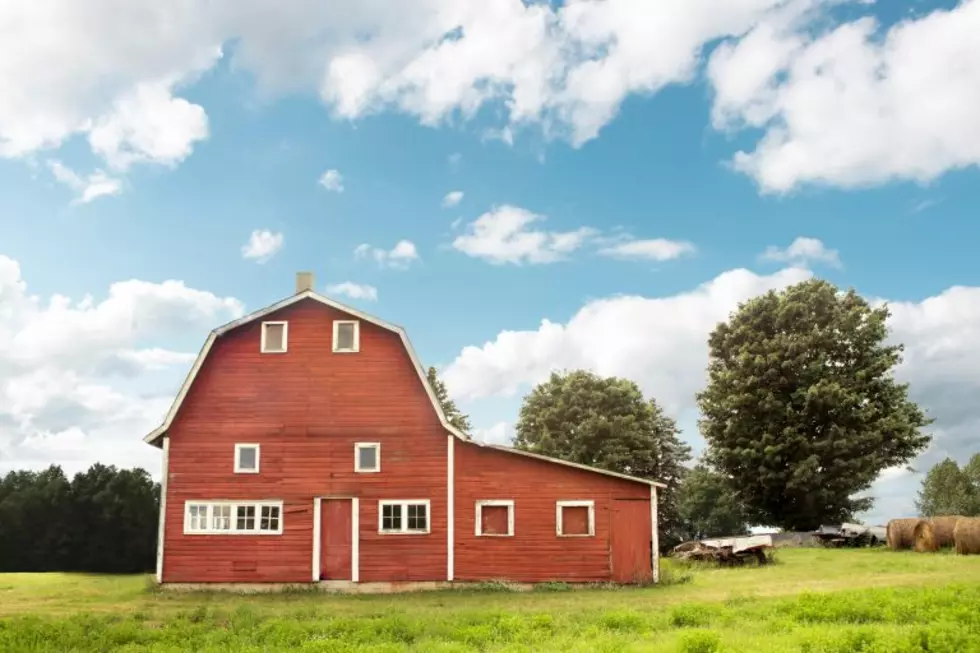 Salinas, Chavez-DeRemer Asking Oregonians For Farm Bill Input
On Thursday, Oregon's two newest Representatives, Lori Chavez-DeRemer (from the 5th district) and Andrea Salinas (from the 6th), issued a bipartisan joint statement asking for feedback from Oregonians who will be impacted by the 2023 Farm Bill.
"As Oregon's voices on the Agriculture Committee, it's important for us to hear directly from farmers, fishers, foresters, ranchers, and all those impacted by the Farm Bill so we can ensure their priorities are brought to the policymaking tables here in Washington, D.C.," the two said.  "The Farm Bill includes a wide variety of programs and initiatives, containing 12 titles that cover everything from commodities and crop insurance to nutrition and trade. Oregonians in every corner of our districts will be impacted by this critical legislation. 
"We are proud to represent districts that play a key role in putting food on the table for families across the country and around the world. Agricultural production is the heartbeat of Oregon's rural economy, and we look forward to working hand-in-hand with our producers and hardworking families to craft a beneficial and effective Farm Bill that will set Oregonians up for success over the next five years," Chavez-DeRemer and Salinas said. 
Oregonians interested in submitting feedback for the 2023 Farm Bill can contact their representative:
Representative Lori Chavez-DeRemer
Phone: (202) 225-5711
Online: Chavez-DeRemer.House.Gov/Contact
Send a Letter:
621 High Street
Oregon City, OR  97045 
Representative Andrea Salinas
Phone: (202) 225-5643
Online: Salinas.House.Gov/Contact
Send a Letter:
530 Center Street NE
Suite 415
Salem, OR  97301
  
Others that would like to make their comments know by visiting the House Ag Committee's Website.
Both Chavez-DeRemer and Salinas are members of the House Agriculture Committee.
If you have a story idea for the PNW Ag Network, call (509) 547-9791, or e-mail glenn.vaagen@townsquaremedia.com