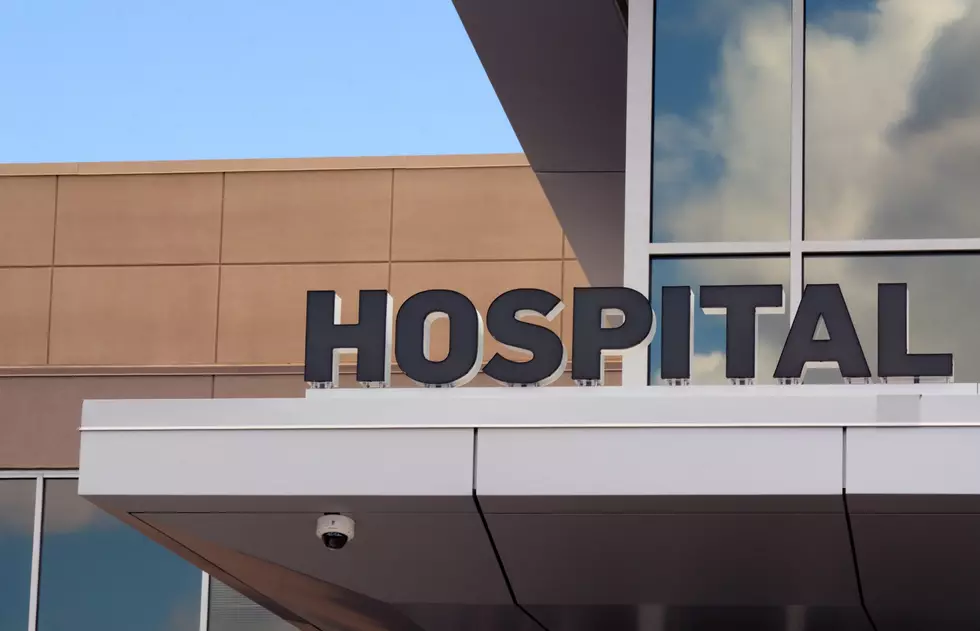 Rural Oregonians Encouraged To Get Their Flu Shot
Health officials are urging rural Oregonians to consider getting a flu shot before influenza hits the region.  Dr. Katie Sharff, Chief of Infectious Disease for Kaiser Permanente, said American medical professionals can typically predict the flu season here by looking to our friends in the Southern Hemisphere.
"They had their worst flu season that they've had in the last five years. It was earlier than normal; on average, two months earlier and a lot of impact to school-aged children, which make sense because those are the kiddos who have either been home or have been wearing masks and just haven't had any sort of exposure to flu virus, so they don't have that innate immunity."
Sharff also recommends anyone at high risk of serious respiratory complications have a winter action plan.
"I think anyone who has underlying health conditions should talk to their doctor about having a plan of what to do when they get that respiratory virus so that they can increase their medications or increase their inhalers to keep them out of the hospital."
Sharff says she's also concerned "vaccine fatigue" will lead to fewer people getting a flu shot.
If you have a story idea for the PNW Ag Network, call (509) 547-1618, or e-mail glenn.vaagen@townsquaremedia.com