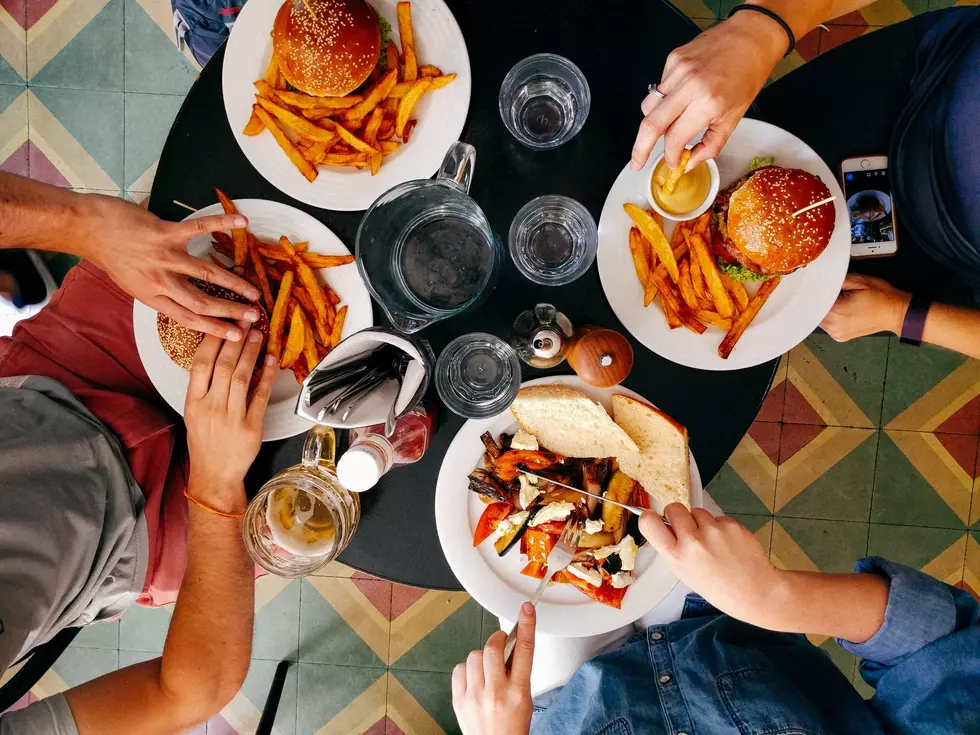 Riehl: Restaurants Still Hurting From Pandemic
When 2020 started, the restaurant industry was fairly optimistic. Owners were predicting they would see record sales in the year to come, at just under $900 billion. Obviously, that did not occur. Hudson Riehl with the National Restaurant Association said sales in 2020 only came to $659-billion, a drop of 27%. He said that of all U.S. industries hit by COVID, "The restaurant industry was the industry that was most severely impacted."
Riehl added sales started to improve last year as things across the country started to open up.
"[However] since July, restaurant sales have leveled off.  Between the delta variant, then followed by the new variant, it has really dampened the ability for the industry to recover."
He noted that this year we may begin to see sales grow again, but that growth might be limited by consumer concern about rising food and gasoline prices.
If you have a story idea for the PNW Ag Network, call (509) 547-1618, or e-mail gvaagen@cherrycreekmedia.com