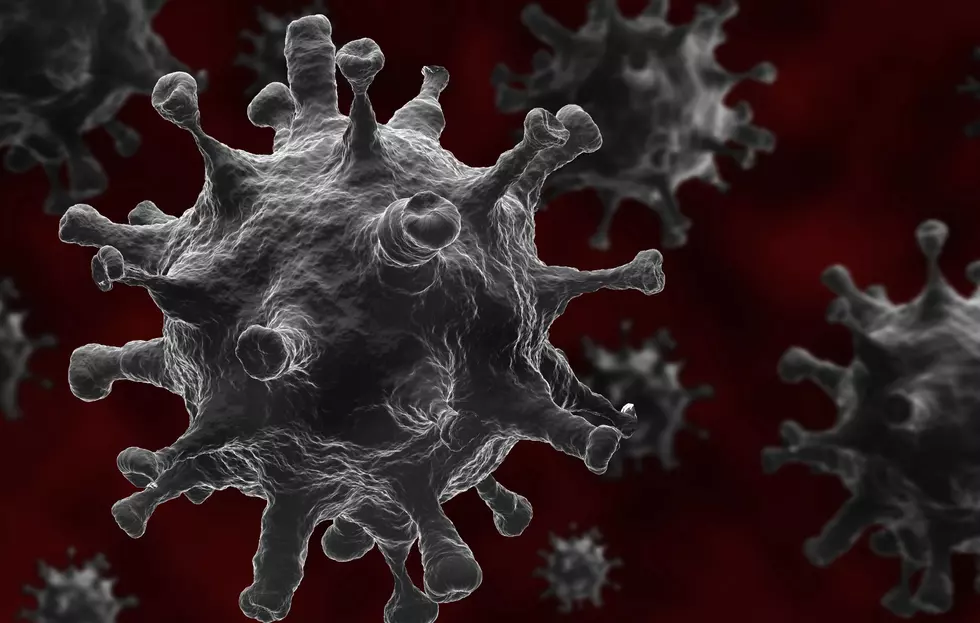 COVID Vaccine May Be Like Flu Shot In The Future
It's looking more and more likely that COVID vaccinations will be similar to flu shots.  Oregon State Health Officer Dr. Dean Sidelinger said the COVID vaccines are effective.
"The current COVID-19 bivalent booster that we got, it seems to be holding up and offering effective protection against severe disease and death."
Sidelinger said if you received the bivalent booster, you won't need one until later this year.  The future of the COVID vaccine will be similar to the flu, and you might be able to get one shot for both.
"Our pharmaceutical partners are working on reformulating initial doses and moving all potentially to a bivalent formulation and that, in the future, we may see a combination influenza and COVID-19 vaccine, but that likely won't arrive for this fall."
That means this fall the flu shot and COVID vaccine will remain two separate shots.
If you have a story idea for the PNW Ag Network, call (509) 547-9791, or e-mail glenn.vaagen@townsquaremedia.com