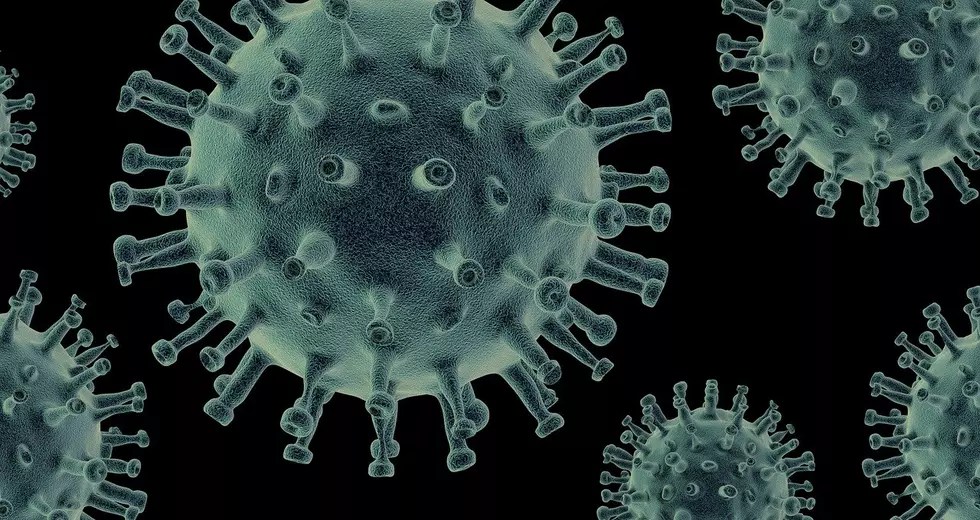 Pandemic Food Away From Home Spending Varied
Data from USDA's Economic Research Service shows food away from home spending varied during the first year of the COVID-19 pandemic.  In April 2020, spending at full-service restaurants declined 71% compared with April 2019.  Spending at fast-food restaurants fell 32%, and spending at all other food-away-from-home establishments dropped 41% over the same period.
Full-service restaurants typically offer food and alcohol to seated customers, which was hard to provide during the pandemic.  However, the limited physical interaction with customers made it easier for fast-food establishments to adapt to COVID-19 restrictions, and by the second half of 2020, they managed to recover to pre-pandemic spending levels.  Despite efforts by many full-service restaurants to expand takeout and delivery services, these outlets took slightly longer to bounce back, and returned to pre-pandemic spending in March 2021.
By December 2021, both full-service and limited-service restaurant spending had fully recovered and were each about 10% higher than in December 2019.
If you have a story idea for the PNW Ag Network, call (509) 547-9791, or e-mail glenn.vaagen@townsquaremedia.com