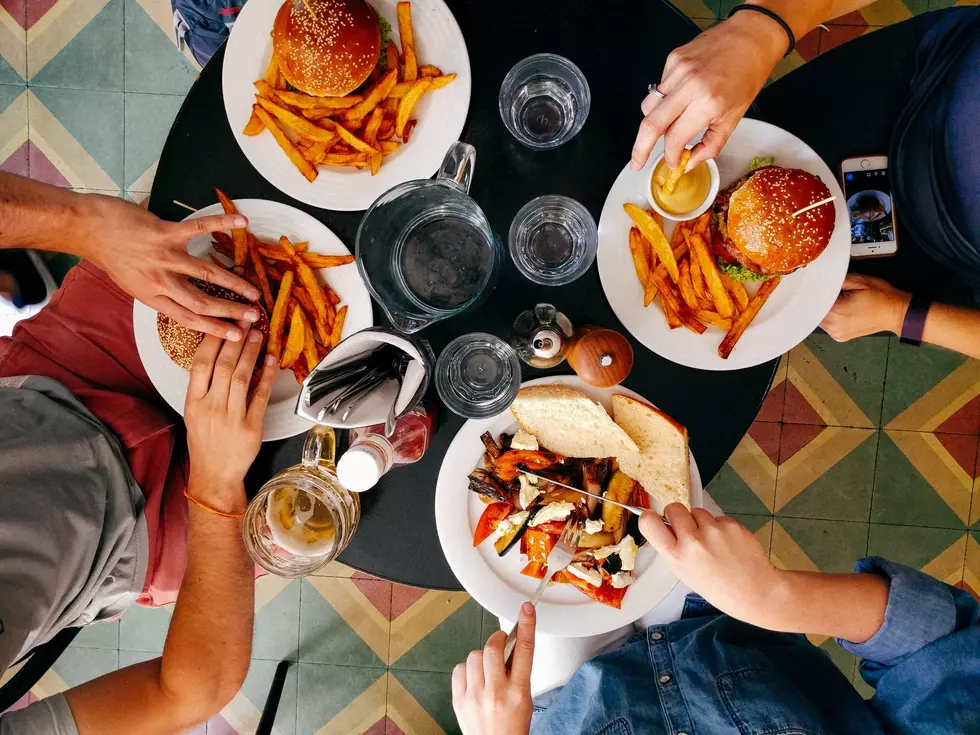 Restaurant Industry Expects Growth to Continue in 2023
The National Restaurant Association's 2023 State of the Restaurant Industry report released recently suggests more growth, labor challenges and rising costs for operators.  The report predicts the food service industry will reach $997 billion in sales in 2023, driven in part by higher menu prices.  Meanwhile, the food service industry workforce is projected to grow by 500,000 jobs, for total industry employment of 15.5 million by the end of 2023.
National Restaurant Association CEO Michelle Korsmo said, "Our hiring rate and wage increases are outpacing the overall private sector, and this year our industry will contribute nearly $1 trillion to the economy." 
For 70% of operators, business conditions have settled into or are on the path to their new version of normal.  The report finds 92% of operators said the cost of food is a significant issue for their restaurant, and 47% of operators expect competition to be more intense than last year.
If you have a story idea for the PNW Ag Network, call (509) 547-9791, or e-mail glenn.vaagen@townsquaremedia.com