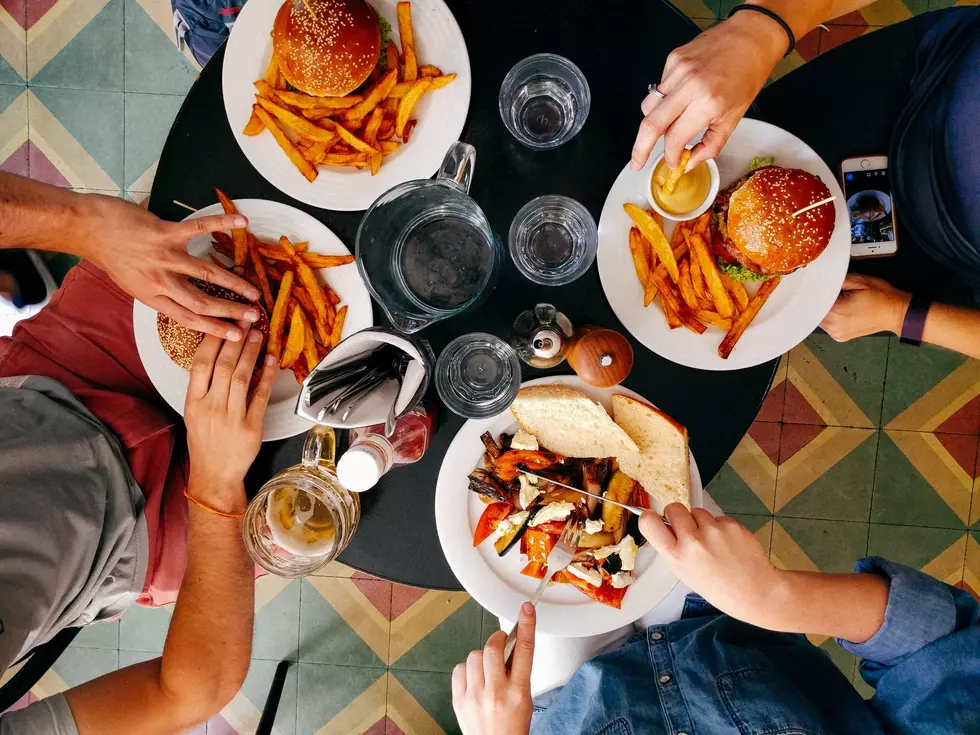 Restaurant transactions fell 47% in April 2020
New data from USDA's Economic Research Service shows restaurant transactions fell 47% in 2020, compared to 2019. In March of 2020, the federal government declared a national emergency in response to the Coronavirus pandemic. In response, many state and local governments implemented social distancing measures, stay-at-home orders, and the mandatory closure of businesses in high-risk industries. Restaurants were often included in these mandates, which forced many to close their dining rooms, if not the entire business, sharply reducing restaurant visits across the country.
During the first full week after the national emergency declaration, there were 37% fewer restaurant transactions than the same week in 2019. The largest year-to-year changes occurred three weeks later, with the 47% decline. By the end of the year, weekly transactions remained 11% lower than they had been in 2019.
USDA's Economic Research Service released the new data Monday as part of its COVID-19 Working Paper, examining food away from home spending.
If you have a story idea for the PNW Ag Network, call (509) 547-1618, or e-mail gvaagen@cherrycreekmedia.com