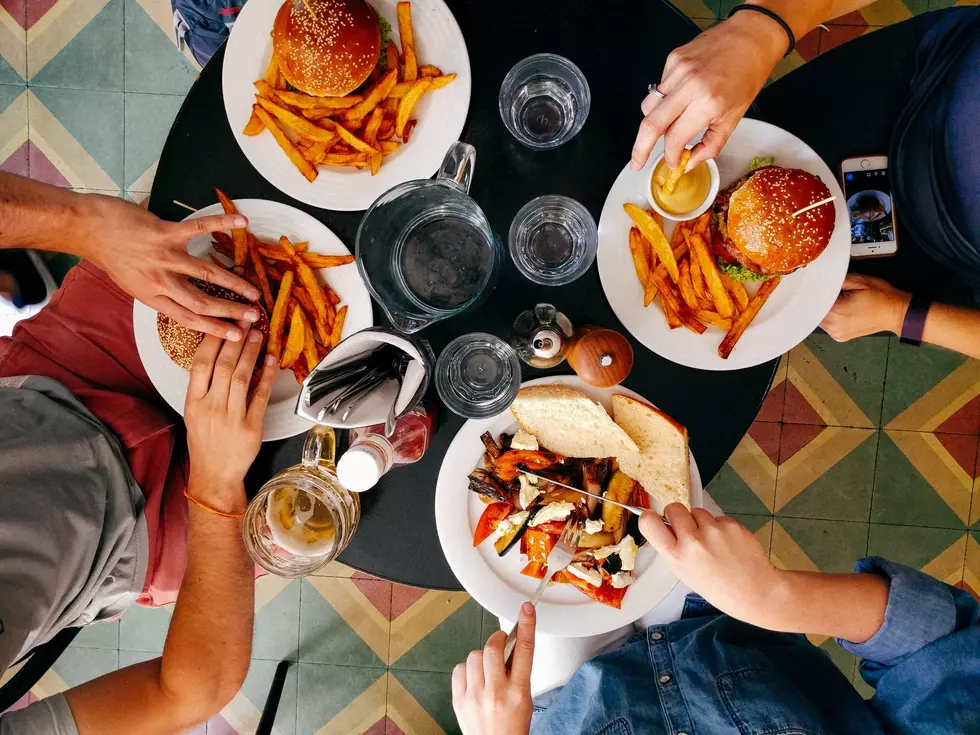 Restaurant Menu Price Inflation Reaches 39-year High
Restaurant menu price inflation hit a 39-year high last month as high costs for food and labor continue. Restaurant Business, a commercial foodservice industry publication, reports limited-service restaurant prices rose 7.9%, while full-service increased 6%. The data stems from the U.S. Labor Department's Consumer Price Index released last week.
Several factors are contributing to the inflation, but a dramatic spike in wages is the top issue. Wages are up 14% this year, nearly three times the overall rate of inflation, according to Restaurant Business sister company Technomic. Labor problems are causing major disruptions in the supply chain, making it difficult for meat processors to get enough staff to produce chicken or beef and leaving distributors without enough drivers to get goods to restaurants. These levels of menu price inflation typically push consumers away from restaurants. But grocery prices are not much better and have outpaced restaurant inflation for each of the past three months.
If you have a story idea for the PNW Ag Network, call (509) 547-1618, or e-mail gvaagen@cherrycreekmedia.com