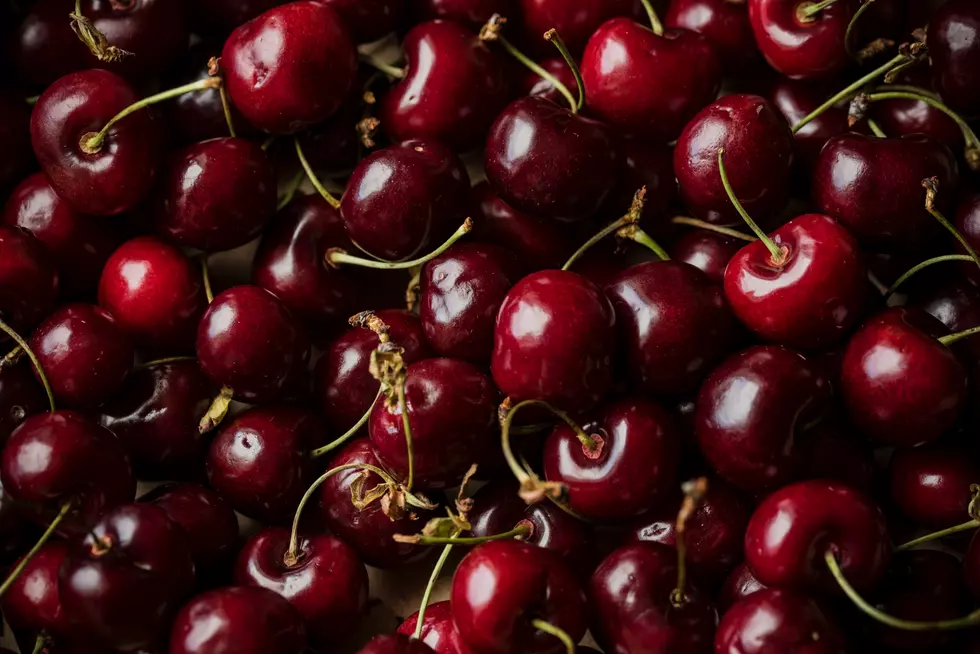 Over 237K Tons Of Cherries Expected In 2021
Northwest Cherry Growers released it first crop projection of the year Thursday. The early estimate places the 2021 crop at 237,992 tons. Northwest Cherry Growers points out the 22-person estimation team looks at their orchards as well as the surrounding area's volume dynamics and compiles overviews for their area. Each member submits the data specific to their active growing districts, and then that data is built into an estimation model which represents each of the Northwest's cherry growing regions. 
In addition, based on accumulated Growing Degree Days, harvest is expected to start by June 1st.
While numbers for the most part are encouraging at this stage of the season, there are some concerns, primarily from cold overnight lows in April resulting in frost damage, as well as windy conditions this spring, which may have negatively impacted the bloom. The anticipation at this point is these issues will result in a slower first few days of harvest industry wide.
Northwest Cherry Growers points out that the first estimate has the most potential for variance from the final crop numbers.
If you have a story idea for the PNW Ag Network, call (509) 547-1618, or e-mail gvaagen@cherrycreekmedia.com