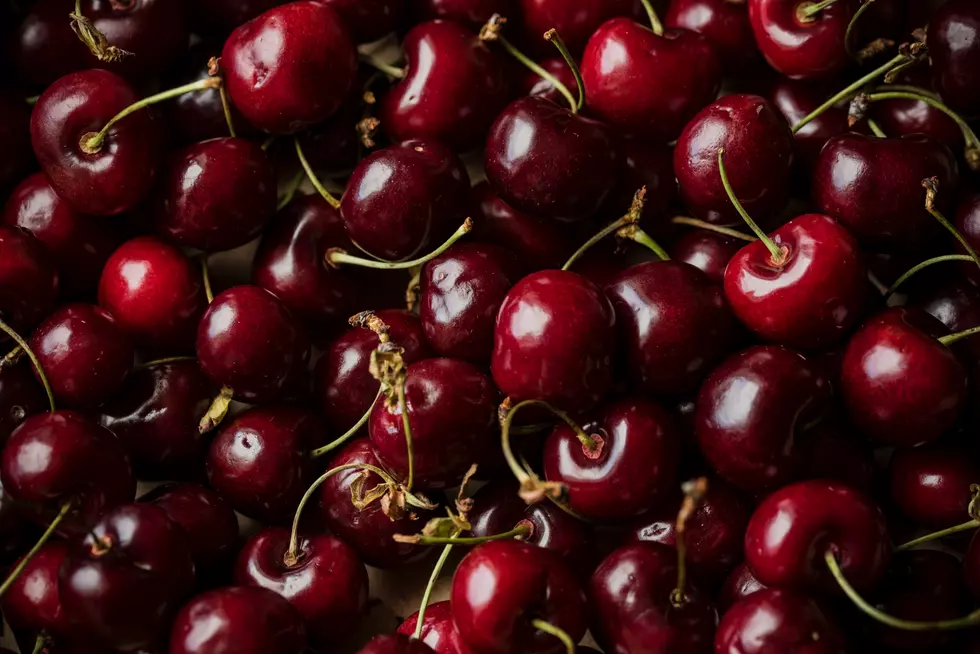 Thurlby: Snow May Delay Cherry Crop, No Extensive Damage Expected
The winter-like stormed that rolled across the Pacific Northwest Sunday and Monday not only brought unseasonably cold temperatures to the area, but extremely late season snow as well. Snow totals varied from a few inches on the Palouse, to 3"-8" in the Hood River area and as much as 12" around Medford.
What impact could this storm have on the cherry crop?
B.J. Thurlby, President of Northwest Cherry Growers, said he has yet to hear of extensive damage from the weather.
"A week ago I would have told you that the harvest was going to start around the 27th or 28th of May, but now with this week and really through the weekend its spose to stay cooler, I'm guessing we're really going to see the start of harvest in June."
Thurlby noted that this storm could lighten the crop which could make it a bit more challenging to meet demand around the 4th of July holiday. But he noted he believes 2022 will have a great crop on the back end.
Thurlby said he's optimistic with warming temperatures in next week's forecast. He noted that if temperatures top out in the upper 60's, that would be perfect.
"Bees love to work in that weather, and let's hope that these blooms that received snow and kind of slowed everything down still do have the pollen out there and these bees can get out and work and we can set that part of the crop."
If you have a story idea for the PNW Ag Network, call (509) 547-1618, or e-mail gvaagen@cherrycreekmedia.com