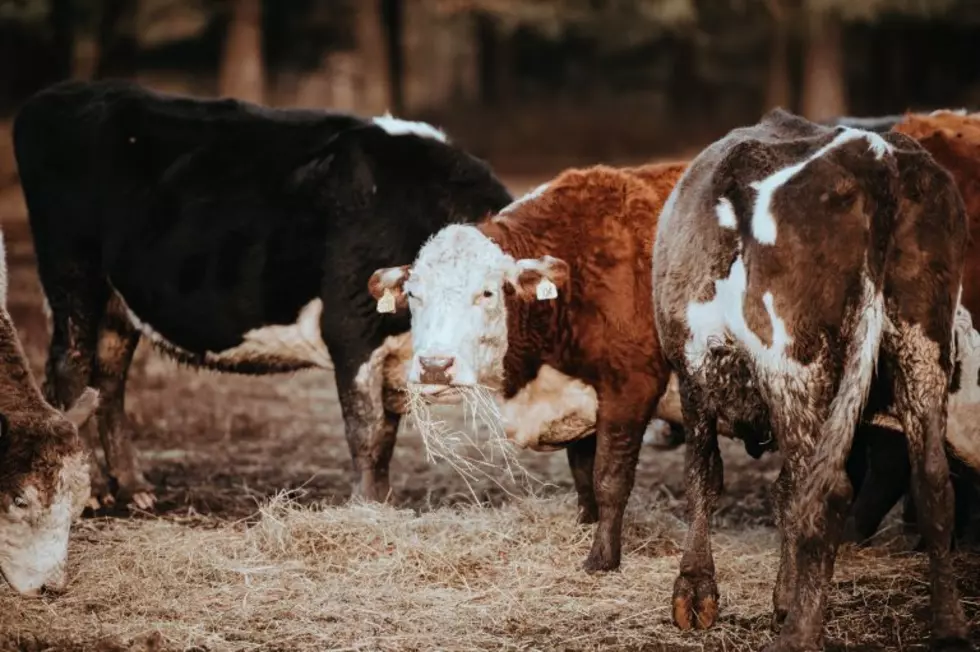 Mulrony: 2022 Will Have Long-Term Impacts On Idaho Cattle Industry
Every farmer will tell you that the previous year, good or bad, will have an impact on the following year.  But, perhaps nowhere is that more true than in the livestock sector.  Cameron Mulrony, Vice President of the Idaho Cattlemen's Association, said between the nine months of gestation and the 16-18 months before a cow is ready to head to processing, producers are 27 months away from seeing breeding decisions pan out and the impact they will have on the herd.
"You know the impact of 2022 will definitely lead into 2023, some both in positive ways and in negative.  You know if we had to liquidate cow numbers due to feed costs, or unavailability of feed, that's going to mean fewer calves to sell for a ranch in the fall.  On a good note you know the water year that began in October of 2022 has been pretty good here in our state.  Most all of our watersheds are well over 100%." 
Mulrony noted the industry is hopeful that the state can see more precipitation between now and spring.  And that, he said builds optimism.
"As a friend of mine told me once, you know we're in the business of hope in the cattle industry: We hope it rains, We hope to get good prices , We hope there's grass, We hope our cows breed.  And you know I think moisture is kind of one of the things that kicked that off for the start of the year and this year we continue to hope for more moisture as we come into the spring but we've started the year in a pretty good situation compared to the last two water years."
If you have a story idea for the PNW Ag Network, call (509) 547-9791, or e-mail glenn.vaagen@townsquaremedia.com