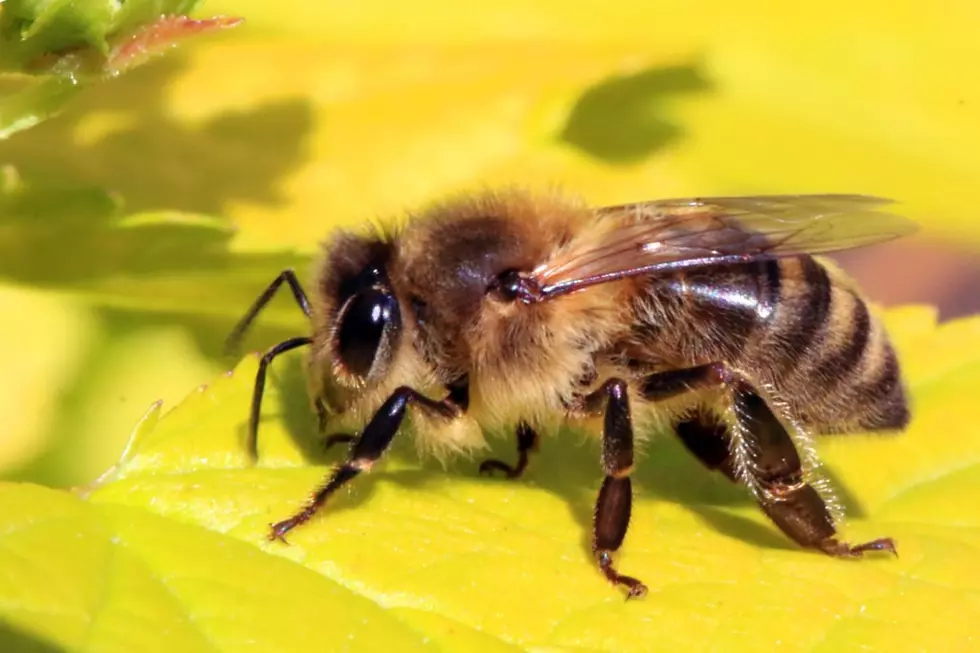 Merkley: We Need To Protect Our Pollinators
In December, the U.S. Fish and Wildlife Service launched the Center for Pollinator Conservation, to address the decline of pollinator populations.  Oregon Senator Jeff Merkley also recently secured funding for western Monarch Butterfly conservation.
"We really have an 'insect Armageddon' in America. And it's having a huge impact on our pollinators; and that's everything from bees to butterflies, if you will."
Merkley noted the population of the world's pollinators has declined significantly in the past 30 years.
"Launching this Center for Pollinator Conservation is important to, really the world we leave to the next generation. It's also very important to our agricultural community."
Merkley also says he's working to secure additional conservation investments for the western monarch butterfly, which has seen its population drop by nearly 99%.
If you have a story idea for the PNW Ag Network, call (509) 547-9791, or e-mail glenn.vaagen@townsquaremedia.com