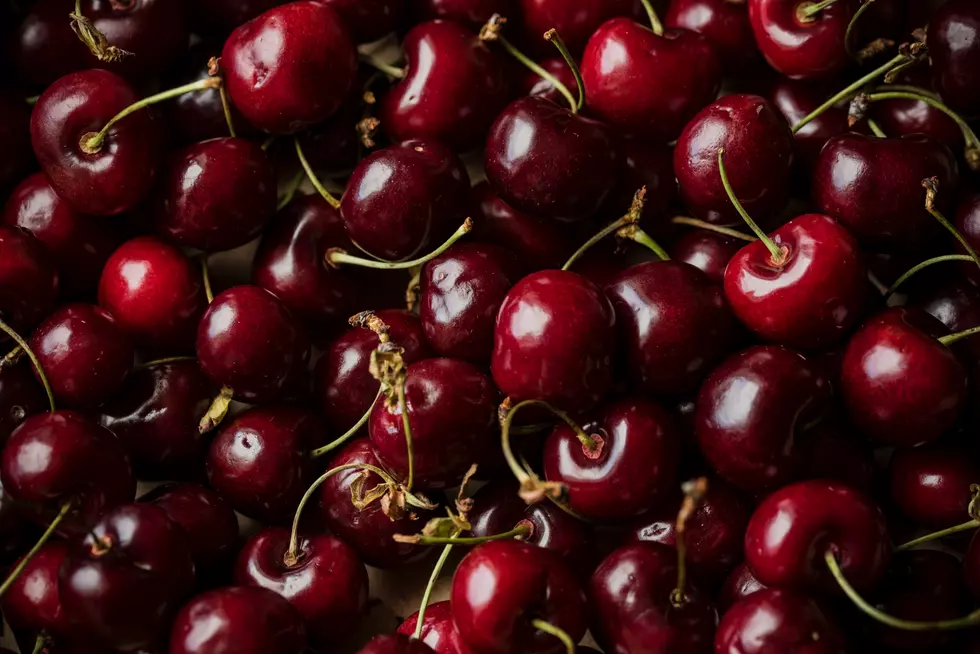 April Weather Delaying Cherry Estimate
According to Northwest Cherry Growers, the initial crop estimate expected out this week will be delayed because of the winter-like weather that hit the area in mid-April. Not only did many cherry growing regions see extremely cold weather last month, but several saw snow, forcing the delay of the initial crop estimate. According to NWCG officials, orchard survey teams have yet to compile usable data to estimate potential crop size for the Northwest; leading to the unanimous decision to push the estimate back to the week of May 9th.
According to B.J. Thurlby, President of Northwest Cherry Growers, the unseasonably cold weather delayed the cherry drop period, but he has not expressed concern about an impact on the 2022 crop.
The weather delay is also expected to push harvest back into the first week of June.
If you have a story idea for the PNW Ag Network, call (509) 547-1618, or e-mail gvaagen@cherrycreekmedia.com