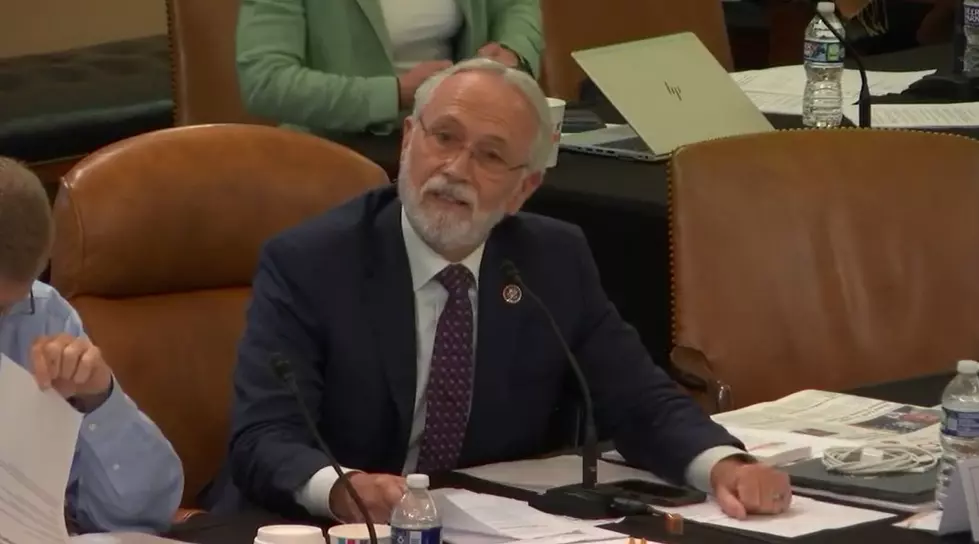 Newhouse Named Co-Chair Of Paper & Packaging Caucus
Late last week, Representative Dan Newhouse was named a co-Chair of the House Paper & Packaging Caucus.  The bipartisan caucus represents the American paper and wood products industry, which employees over 27,000 Washingtonians.
Newhouse will serve alongside California Democrat Representative Lou Correa.  Leadership in the Senate did no with John Boozman and Debbie Stabenow serving as co-Chairs.
"The paper and packaging industry is crucial to the economy of Central Washington and delivers essential products to the entire country," Newhouse said. "It is an honor to serve on the Paper & Packaging Caucus with Rep. Correa to bring forth meaningful policy solutions that will help this industry, and the men and women it employs, continue to thrive."
"We are excited to welcome the new Co-Chairs of the House Paper & Packaging Caucus," said AF&PA President and CEO Heidi Brock. "We are one of the largest manufacturing industries in the United States. The Paper & Packaging Caucus supports policies that help our industry grow, create jobs and foster global market competition for sustainable paper and wood products. These are essential products, made from renewable resources, and used every day by millions of Americans." 
"The paper and packaging industry has historically produced good-paying, union jobs to many throughout Orange County that propel many of my constituents and their families into the middle class," said Correa. "And its importance and economic impact cannot be understated. I'm excited to get to work alongside my colleague, Rep. Newhouse, to develop meaningful, sustainable policy solutions to foster the continued growth of this vitally important sector to our nation's economy." 
 
"The Paper & Packaging Caucus is a bipartisan, bicameral caucus highlighting the importance and economic significance of the paper and wood products industry," said Christian Fischer, President and CEO of Georgia-Pacific LLC and Chair of the AF&PA Board of Directors. "We look forward to working with Congressmen Newhouse and Correa, and welcome other lawmakers to join us, as we work toward common-sense, bipartisan policies that advance U.S. manufacturing and create sustainable products."
Newhouse also serves as the chair of the Congressional Western Caucus.