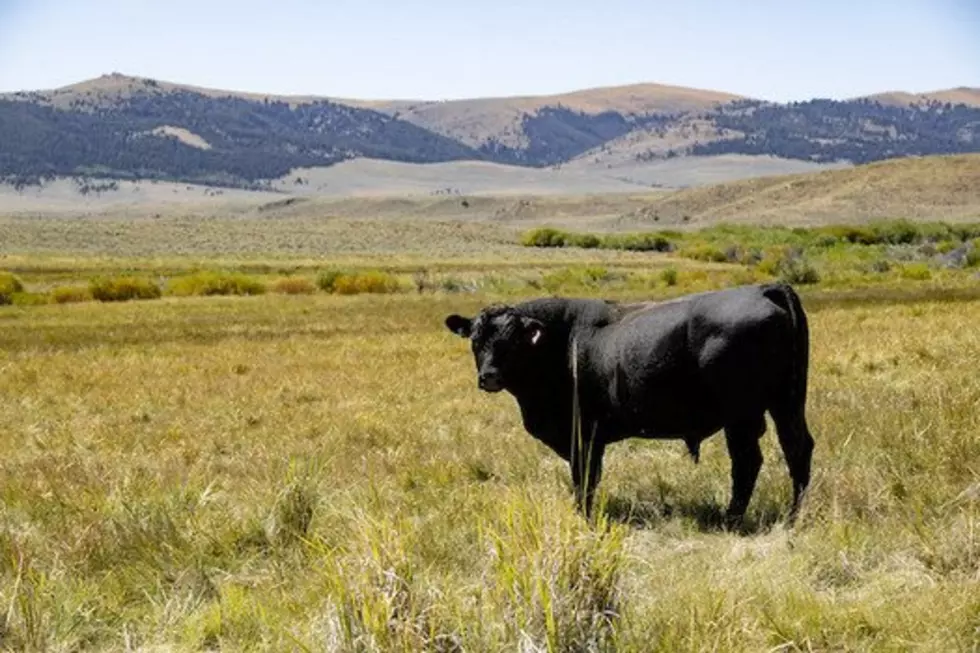 National Pasture Lands In Good Shape
With the pace of cattle slaughter slower than normal and an estimated 3% more cattle outside feed lots than a year ago pasture conditions will likely be a factor in the timing of when cattle do to feedlots.
So how are pastures faring across the country?
USDA Meteorologist, Brad Rippey, says the most recent numbers indicate fairly good conditions, especially in the northern and Midwest portions of the country.
"We have roughly half, or 51% of pasture and rangeland rated good to excellent," Rippey noted. "Nationally, just 16% very poor to poor."
So, where are pastures not in good shape. Out here in the west.
California reporting 40% of its pastures in poor to very poor condition. And other states reporting at least a third of their pastures in bad shape including Oregon, Colorado, and New Mexico.