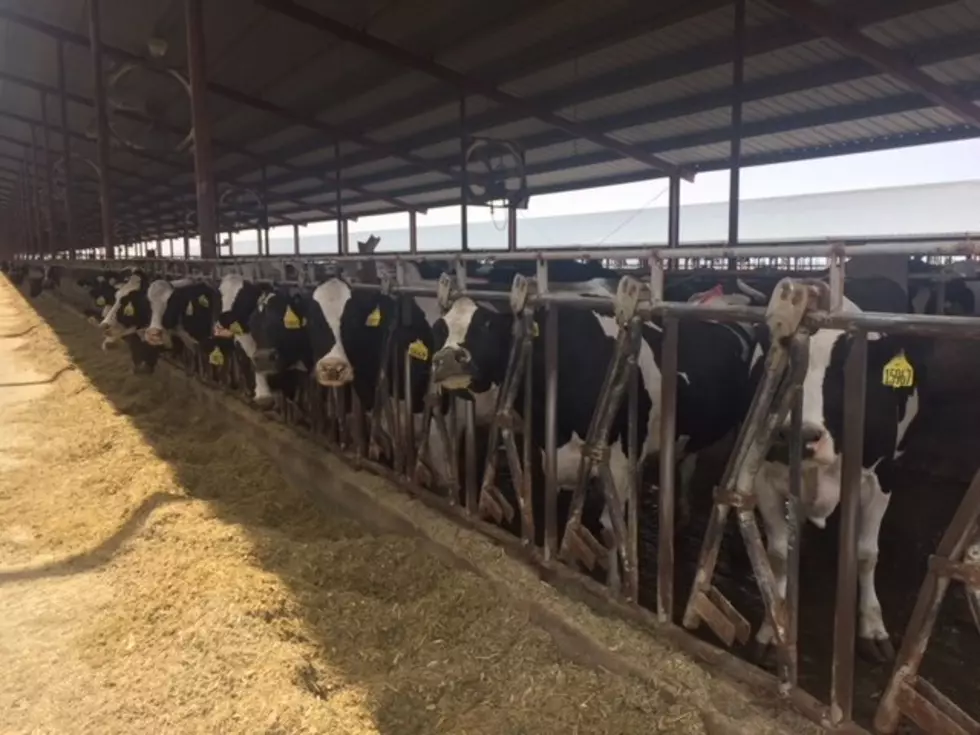 Naerebout: DAIRY PRIDE Act Good For Consumers, Idaho Producers
Last week, several lawmakers, including Idaho's Jim Risch and Mike Simpson, reintroduced the DAIRY PRIDE Act, which would require the FDA to crack down on the use of dairy terms by non-dairy products. Rick Naerebout, CEO of the Idaho Dairymen's Association said survey after survey has shown consumers are legitimately confused, and they don't recognize that these alternative beverages don't have the same nutritional value as in a glass of milk.
"In a glass of milk, you're typically going to have 8 oz. of protein, in these alternative beverages you have 1 oz. of protein, so there are vast differences, and protein is just one example, there are vast differences in the nutritional contents of these products and consumers largely don't recognized that.  They see something labeled as milk, and they think they're getting the same nutritional value as milk."
Naerebout says the DAIRY PRIDE Act, which was introduced last Congress, but failed to get needed traction, only asks the FDA to enforce the rules and regulations that are currently on the books. He added the fact that three out of four members of Idaho's congressional delegation are involved with this legislation show that the Gem State enjoys great leadership in D.C.
"The fact that we had Senator Risch cosponsoring with Baldwin on the Senate side, and Congressman Simpson with Welch on the House side, just shows the strength of Idaho's delegation and the fact that we have a delegation that truly understands agriculture and understands the benefits of agriculture to the state of Idaho and really go to bat for us on a regular basis."
Click Here to learn more about the DAIRY PRIDE Act.
If you have a story idea for the PNW Ag Network, call (509) 547-1618, or e-mail gvaagen@cherrycreekmedia.com