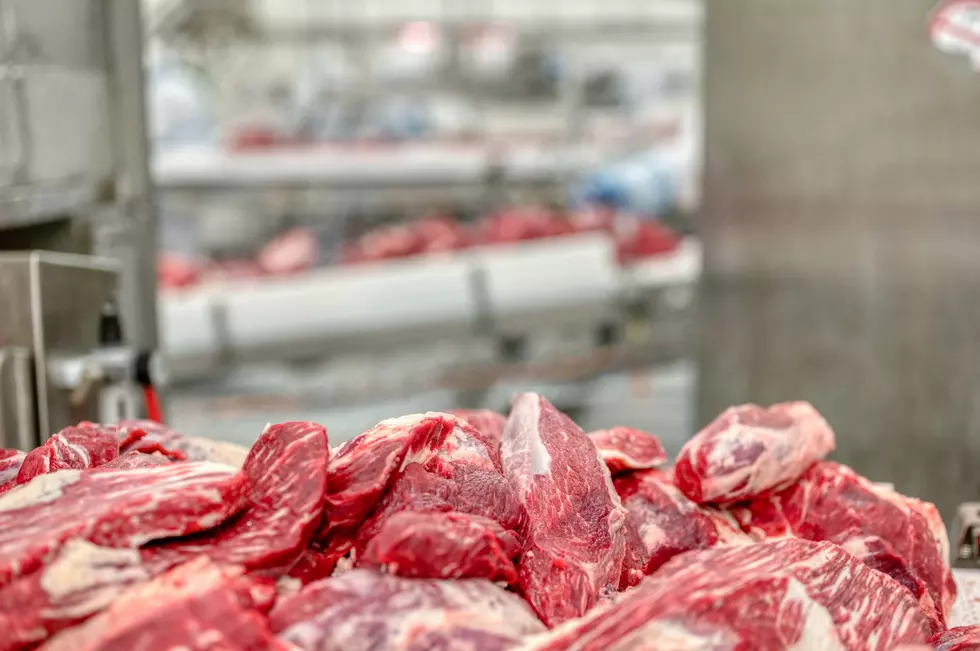 Halstrom: Despite Headwinds 2022 Was A Great Year For Beef
Year-end data from USDA shows that that U.S. beef exports reach new heights in 2022, including double digit growth in export value.  U.S. Meat Export Federation President and CEO Dan Halstrom said volume in 2022 was up a few percentage points from 2021, establishing that new export value record of $11.7 billion.
"Broad-based growth continues to be the theme. We had records set in several markets, including China, Korea and several others. What makes the record even more impressive is that we had quite a few headwinds, and there was probably none bigger than the strong U.S. dollar, especially in October - November of last year. So that combined with the remaining COVID impact, Korea and Japan and China had pretty severe restrictions around COVID. In May, Japan and Korea were relaxed, but it was December before China was relaxed. So suffice it to say that food service was decimated in China and it's pretty darn slow in Japan and Korea."
Halstrom noted that he thinks going into 2023 there's reason to be optimistic that a rebound on the food service side will take place.  He also noted pork exports finished below 2021 but came on very strong at the end of the year led by a record performance in Mexico.
If you have a story idea for the PNW Ag Network, call (509) 547-9791, or e-mail glenn.vaagen@townsquaremedia.com