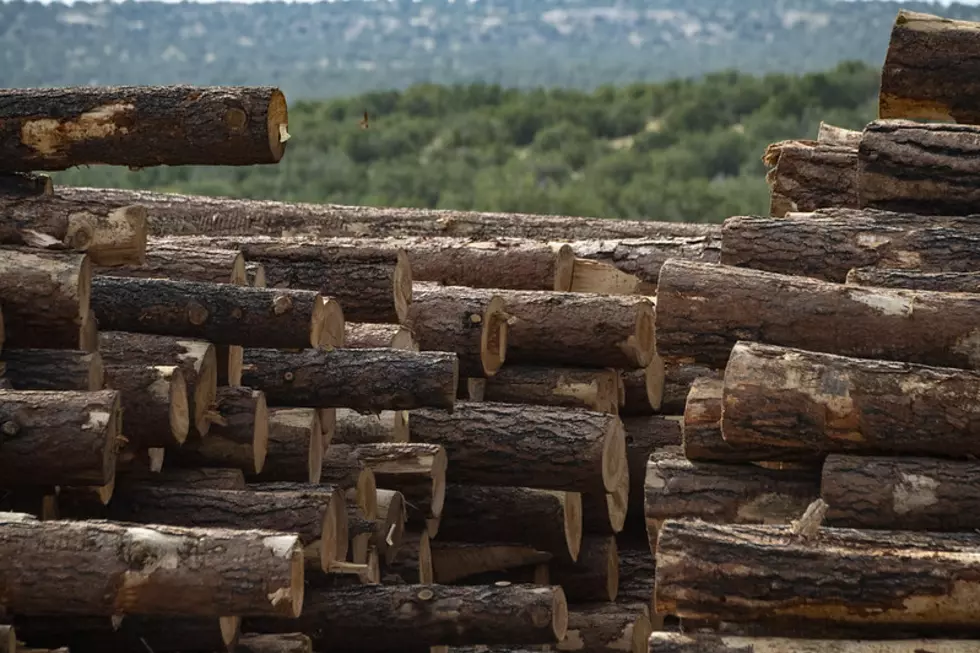 Duncan: Defunding OFRI Will Hurt Oregon In Multiple Ways
The Oregon Farm Bureau is warning legislation currently under consideration will hurt Oregon's economy and Natural Resources sector in multiple ways. Lawmakers are debating House Bill 2357, which would remove funding for the Oregon Forest Resources Institute. Sara Duncan with the Oregon Forest & Industries Council said what many don't realize is OFRI is the timber community's commodity commission, which helps to communicate the benefits of the timber industry.
"When we have that conversation with legislators or policy makers and we point out to them that OFRI is effectively our commodity commission, they say 'oh, OK, well of course'.  That's what commodity commissions do right?  Like 'Got Milk' or 'Beef, It's What's For Dinner'."
Duncan said supporters of HB 2357 claim pulling funding for OFRI will help the environment and led to an improved green economy. She noted the state already has strong environmental protections ensuring that logging practices in Oregon are some of the strictest in the country. Duncan added removing funding for OFRI will not minimize the demand for wood products.
"People will still want to build houses out of wood, they'll still want to build structures.  I mean there's a movement now globally among architects, designers, engineers are recognizing that building with wood is a solution.  Wood is one of the only building products that stores carbon long-term.  That demand will just get pushed to other states.  So, we're just of shoring our demand for lumber."
Duncan and the Oregon Farm Bureau are asking timber communities, those with jobs associated with the timber industry, or anyone else connected with Natural Resources to reach out to lawmakers, asking them to reject HB 2357.
Click Here to learn more about HB 2357.
If you have a story idea for the PNW Ag Network, call (509) 547-1618, or e-mail gvaagen@cherrycreekmedia.com