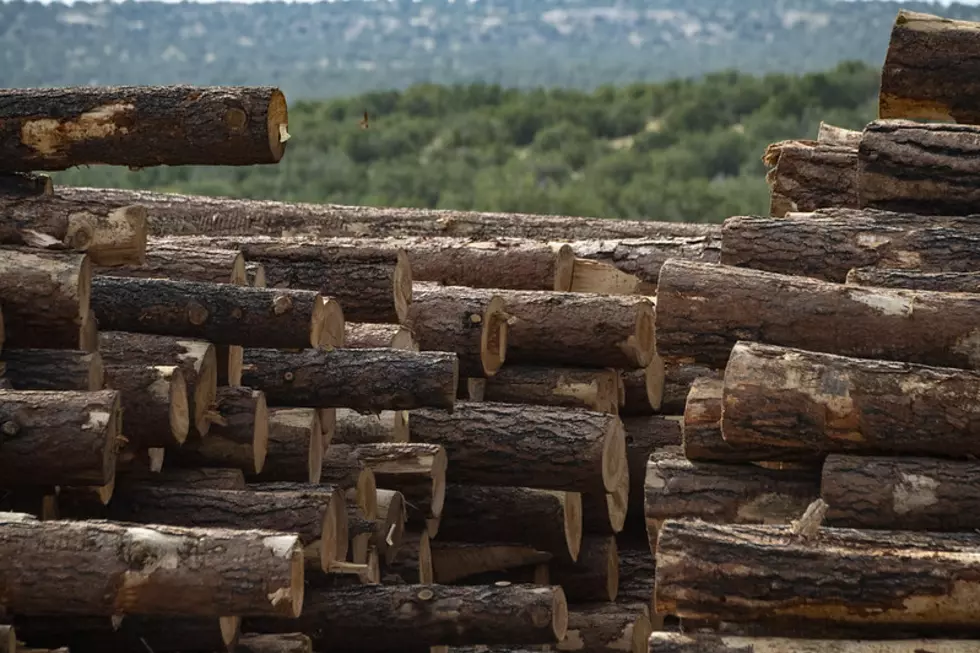 Neal: RD Funding Will Help Rural Americas Communities Thrive
The USDA is out with a series of USDA rural development funding mechanisms are targeting improved market opportunities for rural economies.
"We are highlighting 242 investments totaling $981 million that will create economic opportunities for people and businesses and diverse communities and industries throughout 47 states Guam and the US Virgin Islands," noted rural business cooperative service administrator Karama Neal.
She said investments are through eight different rural development grant and loan programs.  Monies she noted are used in both financing and technical assistance to expand rural economic development opportunities.
"Investing in rural entrepreneurs and businesses ensure sufficient good quality jobs in rural communities so that people living there can afford to live comfortable life in the community can really thrive." 
Projects supported in this round of investments range from rural water and wastewater disposal infrastructure improvements, to equipment to aid in timber harvesting operations.
If you have a story idea for the PNW Ag Network, call (509) 547-9791, or e-mail glenn.vaagen@townsquaremedia.com