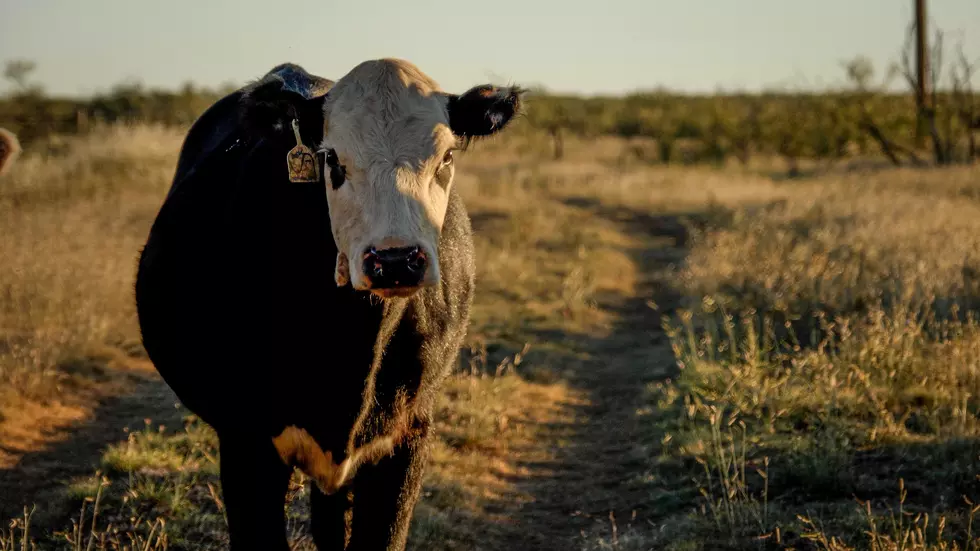 Bass: Trade Picture Looks Good For Beef
The name of the game for most U.S. commodities is international trade, finding new markets and expanding existing ones.  And the U.S. beef sector is no different.  The University of Idaho's Dr. Phil Bass said the beef industry is starting to get some help when it comes to trade agreements, adding that the U.S. Meat Export Federation does a good job promoting beef overseas.
"It's a great value, it's high-quality, people like it and it's consistent. And so again our producers should be very happy about the progress we've made there. The other cool thing about the international markets, though, is that they use up a lot of the byproducts, that maybe we don't we don't put as much value here domestically. So, tongues, livers, hearts, kidneys."
U.S. has a great presence on the international stage, and noted the China is a great market for U.S. producers.  But they are not the only one.
"Taiwan, Korea, Hong Kong, Vietnam, all those all those Southeast Asian countries really put a lot of value in the in the quality meat that we can provide. And then really, we kind of have continued to progress in an area where we maybe we could they would dabble a little more in Europe. Recently I was in Europe, they desperately need high quality beef over there, and America can provide that it's just again some funny politics and regulations to overcome. But we've we've overcome a lot more."
Bass added producers should be proud of the fact that U.S. beef is known for its high quality, resulting in high demand across the globe.
If you have a story idea for the PNW Ag Network, call (509) 547-9791, or e-mail glenn.vaagen@townsquaremedia.com