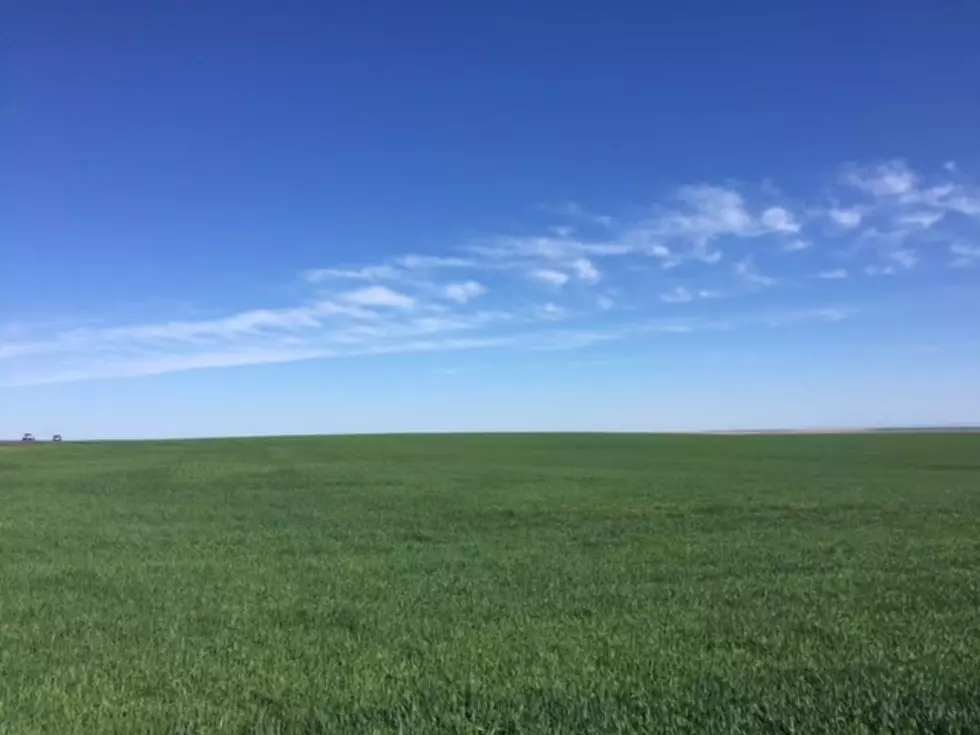 Washington State University Touts New Product To Address Wireworm
BASF's new insecticide Teraxxa, has been identified to manage wireworm populations and could be available as soon as this spring. WSU Extension educator, Dale Whaley, said wireworms are the amateur stage, the larva form, of click beetles that live in the soil.
"They can live in the soil for a number of years, feeding on our winter cereal crops like winter wheat and spring wheat, sometimes canola. They are a big problem in Eastern Washington."
Wireworms, he noted, are a prevalent problem in central Washington's Douglas, Grant, Lincoln and Adams counties. Whaley, added a former product, Lindane, would manage wireworms but that product was removed in 2004 and producers transitioned to seed treatments, Cruiser and Gaucho.
"When wireworms contacted that product on the seed coat it would just make them sick. They'd take a bite and be like 'ew I don't want to eat that' and then just move away and go into the soil, never killing the wireworms. You'd still have wireworms in the area. This new product actually kills wireworms."
Preliminary research, Whaley noted, has shown a 99.1% reduction in wireworm populations​ when Teraxxa is used.
If you have a story idea for the PNW Ag Network, call (509) 547-1618, or e-mail gvaagen@cherrycreekmedia.com