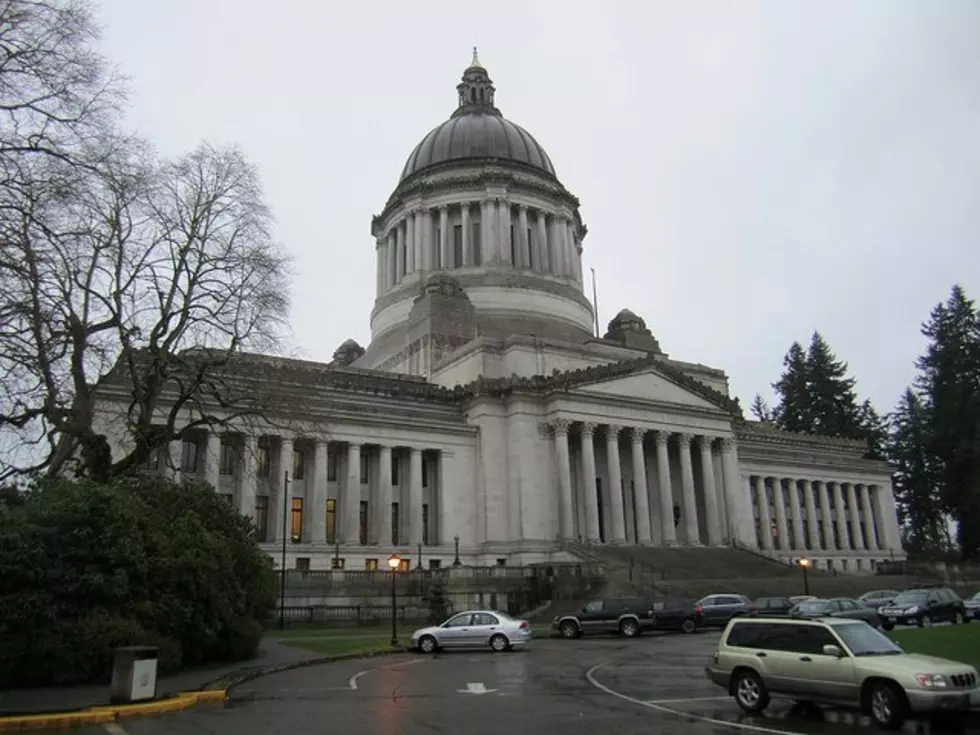 Washington Lawmakers Look To Increase Gas Tax
The Democrat majority in Washington has introduced legislation that could increase the state gas tax, making it the highest in the country at 67.4 cents a gallon. The proposal calls for an 18-cent increase a gallon in the state's gas tax, increasing the price by 10 cents a gallon this year and another eight cents a gallon in 2022.
Republican state senator, and Ritzville area wheat farmer, Mark Schoesler said this bill is a horrible step for the farming industry.
"Agriculture and grudgingly accepted some gas taxes, this one is the biggest ever combined with 28 separate fees, many of which our friends and neighbors will be paying, and for the first time adds a carbon tax.  These aren't improvements going to be seen to rural Washington, they are going to be urban improvements and we get the bill."
Drivers in Washington currently pay 49.4 cents a gallon in state taxes and an additional 18.4% in federal taxes. Supporters of the legislation say it would pay for the conversion of diesel ferries to electric and upgrade salmon culverts under a federal order to redesign hundreds of fish culverts by 2030.
If you have a story idea for the PNW Ag Network, call (509) 547-1618, or e-mail gvaagen@cherrycreekmedia.com