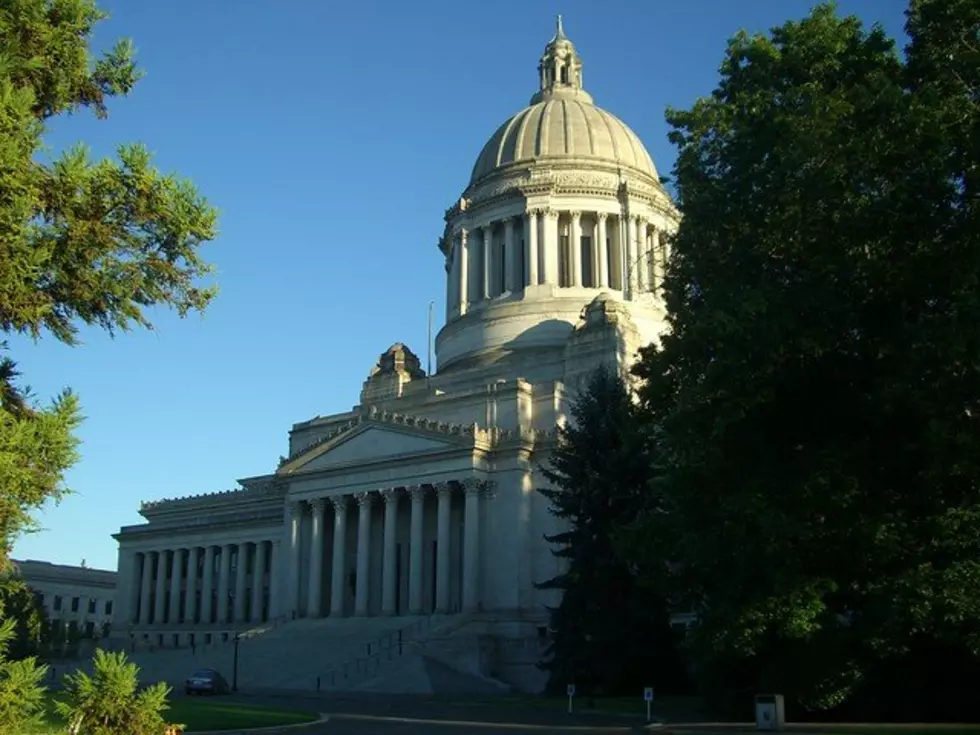 Schoesler: Many Lawmakers Have A Deaf Ear To Issues Farmers Face
Several key ag issues have taken center stage during the current Washington legislative session.  But is the farming community getting a fair shake in Olympia?
No, says Ritzville senator, Mark Schoesler.
He noted the 2021-2022 session was horrible for Washington's farming community, but this session isn't much better thanks to the deaf ear the ag community has received.  He pointed to the Cap and Trade issue as an example of the state turning its back on the farming sector.  He noted farmers aren't the only ones being charged a fuel tax they were told they wouldn't have to pay.
"It also was set up to exempt Ag haulers.  Tankers go to dairies in some cases every day, or more than once a day, regularly they have yet to see the first nickel back from that fuel tax.  So, there's a lot of work to do.  I dropped Senate bill 5728 with senator [Perry] Dozier (Walla Walla) trying to get the dialogue started in more of a positive tone.  To get what we were promised as producers in this state."
Schoesler said neither Ecology or the majority party have expressed an interest in fixing the fuel charge problem.  Another issue is Ag overtime.
Schoesler said during a recent hearing in Olympia, several farm workers told lawmakers that the current law is not good for those in the field and orchards; asking that they be allowed to be able to work more hours to make the kind of money to which they are accustomed.
"Our farm workers are better treated than Amazon or Wal-Mart employees on an hourly basis, and in many cases get superior benefits but nobody's targeting Amazon or Wal-Mart they're targeting farmers."
In an effort to help farmers and farm managers balance the issue of a 40-hour week, legislation has been proposed allowing producers to designate a 12-week window where workers to put in 48 hours before Overtime would be required.
If you have a story idea for the PNW Ag Network, call (509) 547-9791, or e-mail glenn.vaagen@townsquaremedia.com