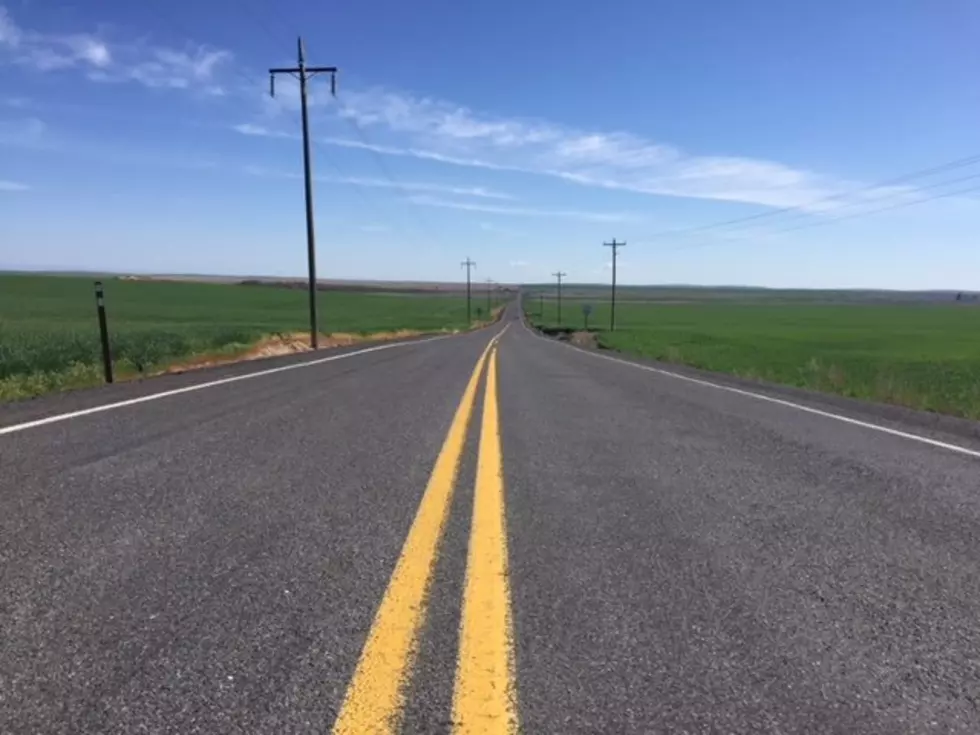 Doizer: Transportation Must Remain A Top Priority In Olympia
There are several key issues the Washington farming community is watching during the current legislative session in Olympia.  Two of the top issues are the Cap and Trade fees being assessed to farmers and food movers, as well as the implementation of overtime in agriculture.  State Senator Perry Dozier said both of those issues are extremely important to the farming community, but he noted the ag sector cannot forget about fighting for transportation.
"For us it's important to continue to protect our Snake River dams.  That is a huge issue still.  And hopefully try to get more transportation dollars coming to eastern Washington, because it's very vital for us to have a good system of both road, river and rail to move our products in a timely manner."
The Walla Walla-area Republican added it's very important that during the session, everyone connected to the farm economy reach out to lawmakers, explaining how decisions in Olympia impact the boots on the ground.
If you have a story idea for the PNW Ag Network, call (509) 547-9791, or e-mail glenn.vaagen@townsquaremedia.com