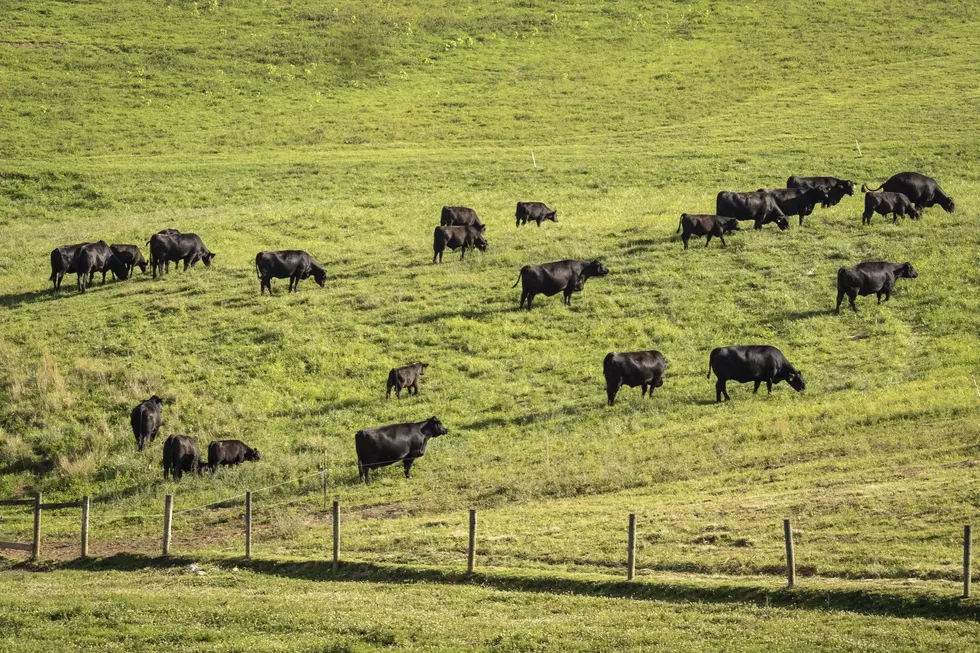 USDA: Pasture Rangeland Conditions Improving
How are pasture conditions nationwide?
"Good to excellent ratings at 31% of the country; up 3% points from last week," noted USDA meteorologist Brad Rippey.  "Meanwhile, the very poor to poor ratings 42%, that is down 1% from last week's 43%."
Rippey said only five of the continental 48 States recording pasture at rangeland condition had a statewide number above 42% very poor to poor condition in the latest report.
"That means we have 43 States that are lower than that, but those five States are vast western and great plain states that have very large ranches and rangelands that account for a significant percentage of the national total.  Those five States:  Montana, Colorado, Arizona, New Mexico and Texas."
He adds significant recovery in pasture and rangeland conditions is noted in areas such as the Pacific Northwest.
If you have a story idea for the PNW Ag Network, call (509) 547-1618, or e-mail gvaagen@cherrycreekmedia.com