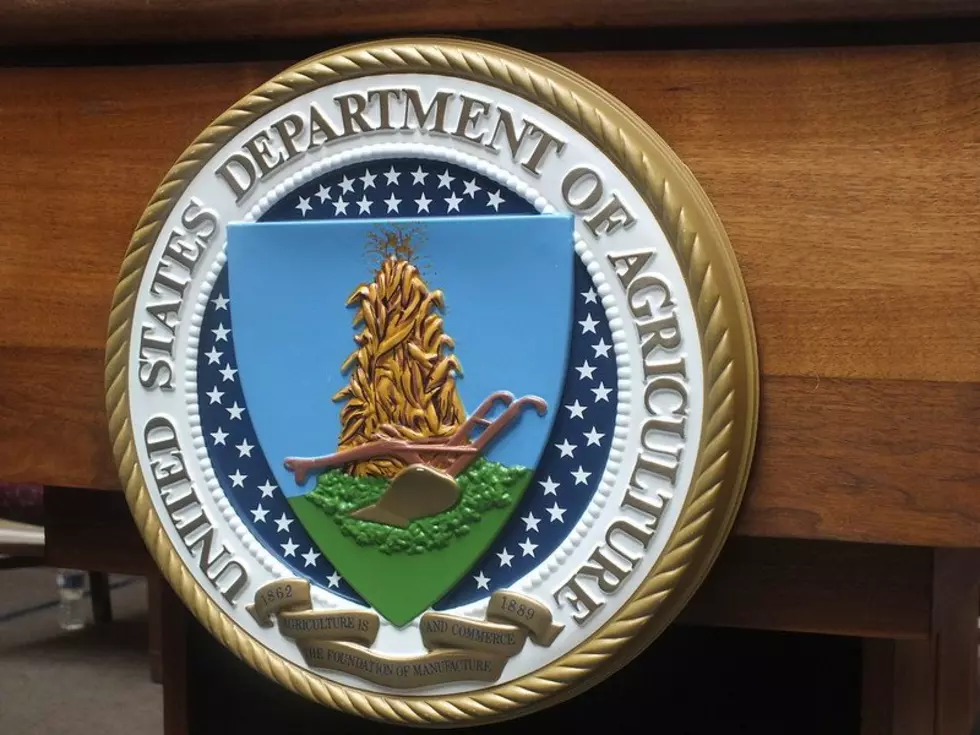 USDA Extends Infant Formula Waivers, Supports WIC State Agencies
The federal government this week extended a series of waivers to provide WIC families with additional infant formula options through the end of the year.  The Department of Agriculture extended the waivers to December 31st, or 60 days after the expiration of the state's COVID-19 major disaster declaration.  The waivers were previously set to expire at the end of September.
"We will continue to work all hands on deck to ensure families can access infant formula," noted ag Secretary Tom Vilsack.
The waivers extended allow WIC state agencies, with the necessary agreements from their infant formula contract manufacturers, to offer participants additional infant formula options, such as alternate sizes, forms and brands.  USDA began offering waivers immediately after the February voluntary recall of certain Abbott powder infant formulas, which exacerbated existing supply chain issues caused by the COVID-19 pandemic.  Since then, USDA has granted nearly 500 waivers to WIC state agencies. 
If you have a story idea for the PNW Ag Network, call (509) 547-1618, or e-mail glenn.vaagen@townsquaremedia.com