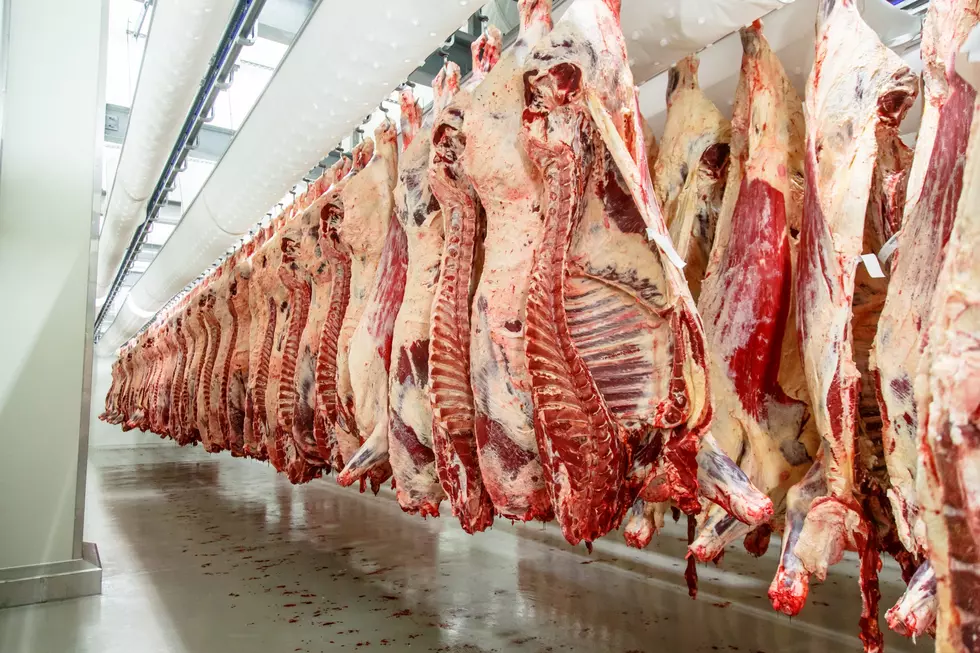 USDA: Beef Production Expected To Increase
U.S. beef production, both this year and next, are expected to increase.
"Our beef production forecast we raised by 130 million pounds to just over 28 billion pounds for 2022, reflecting a bit of an uptick in slaughter pace and higher carcass weights," said World Agricultural Outlook Board Chair Mark Jekanowski.  "And for 2023 beef production, we raised our forecast by about 30 million pounds."
That, Jekanowski said reflects a higher number of cattle in feedlots.  He noted despite the increase in production, prices are going up, at least for this year, up 36 cents, while the previous price forecast for 2023 remains unchanged.  Jekanowski said beef exports went up month-over-month for both years because of strong demand.
"But year-over-year our beef export forecast would be down about 500 million pounds."
If you have a story idea for the PNW Ag Network, call (509) 547-9791, or e-mail glenn.vaagen@townsquaremedia.com