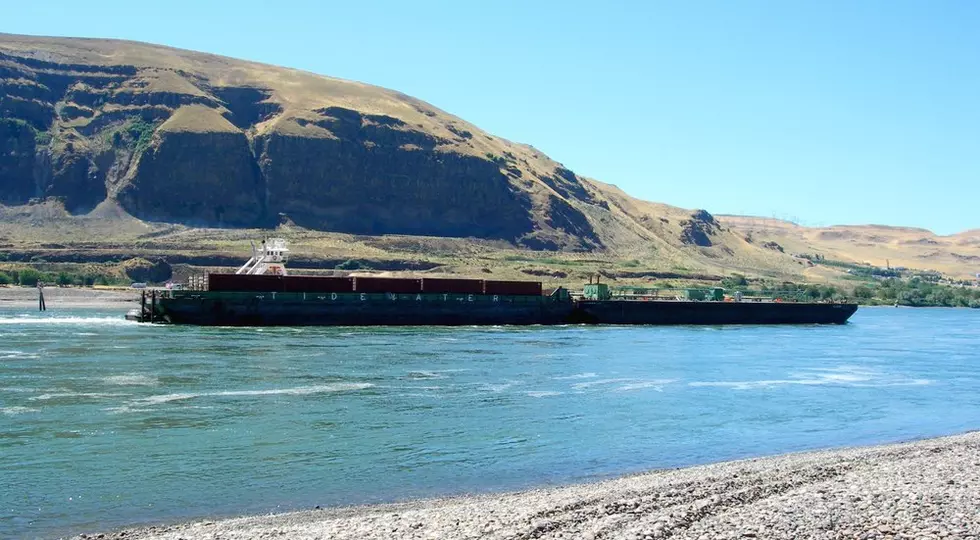 Tai Talks Ag Trade During Wednesday Hearing
U.S. Trade Representative Katherine Tai took on a variety of Ag-related issues, during a House Ways and Means Committee hearing Wednesday, including China, USMCA and the war in Ukraine. Tai listed administration trade wins, including in agriculture, refuting GOP criticism it hasn't been enough.
"Lifted retaliatory tariffs on billions of dollars of agricultural exports, the agreement with Japan will allow our exporters to meet Japan's growing beef demand, we regained access to the EU for our shellfish industry and opened U.S. access for pork exports to India. We are also realigning the U.S.-China trade relationship."
But Tai pointed out those talks have accomplished very little.
"We launched a conversation with the PRC about its Phase One purchase commitment shortfalls and broader non-market policies, last fall. Those discussions have been unduly difficult, and we need to turn the page on the old playbook."
And boost U.S. investment in innovation to maintain global competitiveness. On enforcement of USMCA, specifically when it comes to access to the Canadian dairy market. Tai said there is a clear understanding on our side that dairy market access would be improved under the USMCA, and we have not seen that. And so, she continued, from a USTR perspective, we will not give up; we will continue to work with our stakeholders.
If you have a story idea for the PNW Ag Network, call (509) 547-1618, or e-mail gvaagen@cherrycreekmedia.com