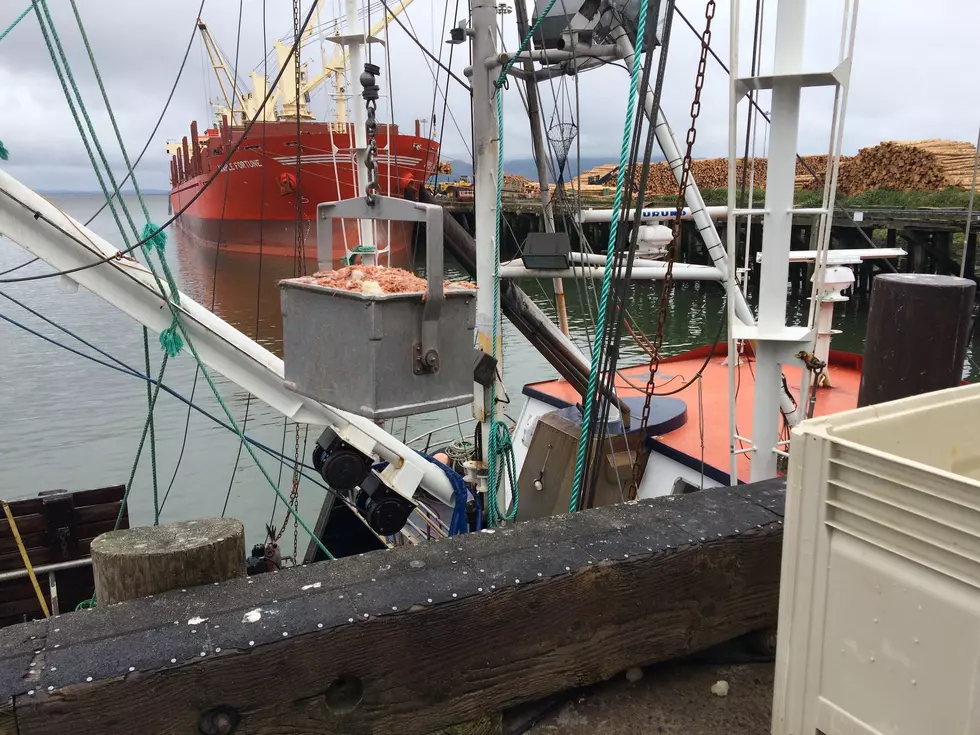 Seafood Processors Grant Program Application Deadline Extended In Oregon
The Oregon Department of Agriculture has extended the Seafood Processors Grant Program application deadline through Friday August 12th.  The Department continues to accept applications for $1.5 million in grants supporting Oregon's seafood industry. Earlier this year the U.S. Department of Agriculture (USDA) announced it would distribute approximately $50 million to 24 states and one U.S. territory to help defray the costs incurred by the seafood processing facilities and processing vessels preparing for, preventing exposure to, and responding to the COVID-19 pandemic.
"We appreciate actions taken by Congress and the USDA for the continued support of our seafood industry throughout the pandemic," said Alexis Taylor, Director, Oregon Department of Agriculture. "Our seafood sector invested in protecting their workers and sustaining local economies by responding to market changes and consumer demands. These funds provide a level of relief and allow our seafood producers to continue to provide high-quality seafood that consumers around the world know and love."
The grant program is funded through Pandemic Assistance provided in the Consolidated Appropriations Act of 2021.
Applications are available on line at the ODA's Website.
If you have a story idea for the PNW Ag Network, call (509) 547-1618, or e-mail glenn.vaagen@townsquaremedia.com