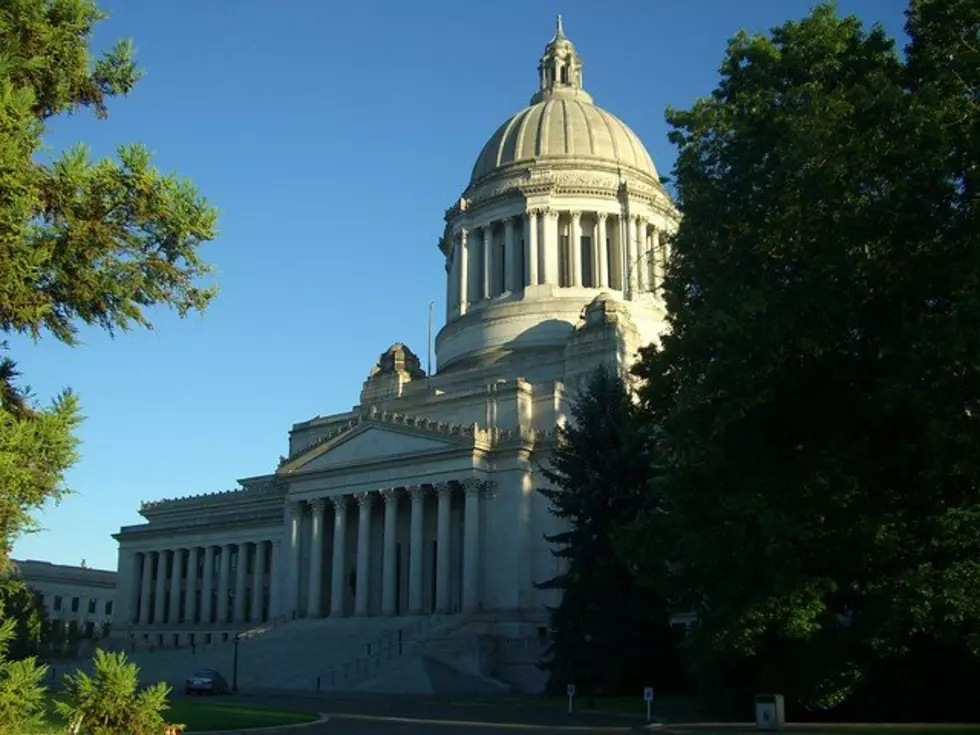 Schoesler: Farmers Need To Be Skeptical Of Capital Gains Tax
Despite being rejected by voters multiple times, lawmakers in Olympia are looking at putting a capital gains tax on the books in Washington. What impact would such as tax have on the farming community across the Evergreen State?
State Senator Mark Schoesler, a wheat farmer from the Ritzville are, called the capital gains idea a gateway drug.
"The average farmer won't see it initially, but if they are involved in an LLC, C- or S-Corp down the road, and they want to transition through with family, they are likely to see it."
Schoesler added the current proposal is not a capital gains tax on the wealthy.
"This getting a foot in the door for a full-blown income tax.  We saw that by the changes to the bill during committee.  So, we should be skeptical of this," Schoesler noted. "And with the recent revenue forecast, there should be absolutely no reason for revenue of any kind."
If you have a story idea for the PNW Ag Network, call (509) 547-1618, or e-mail gvaagen@cherrycreekmedia.com